PORTFOLIO | BUCKINGHAMSHIRE
Property Staging

Brief: To style a newly painted and furnished living room for a photoshoot.
Design Inspiration: Coastal seas, surf, sand, shells and the sun setting beyond the ocean
Blues and green hues were injected with a contrast of blush pink to keep the palette soft, calm and costal. I used their holiday artefacts to display on shelves and included plants to make this space a relaxing oasis at the end of a busy day.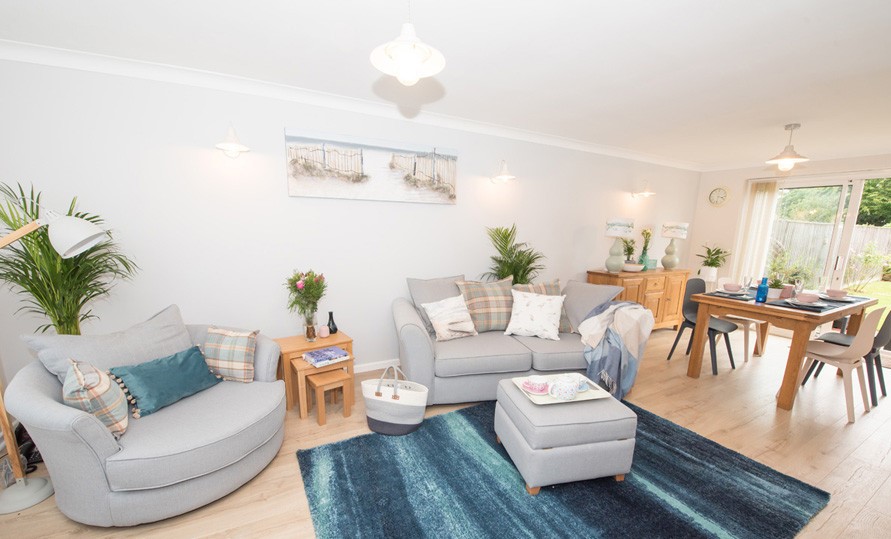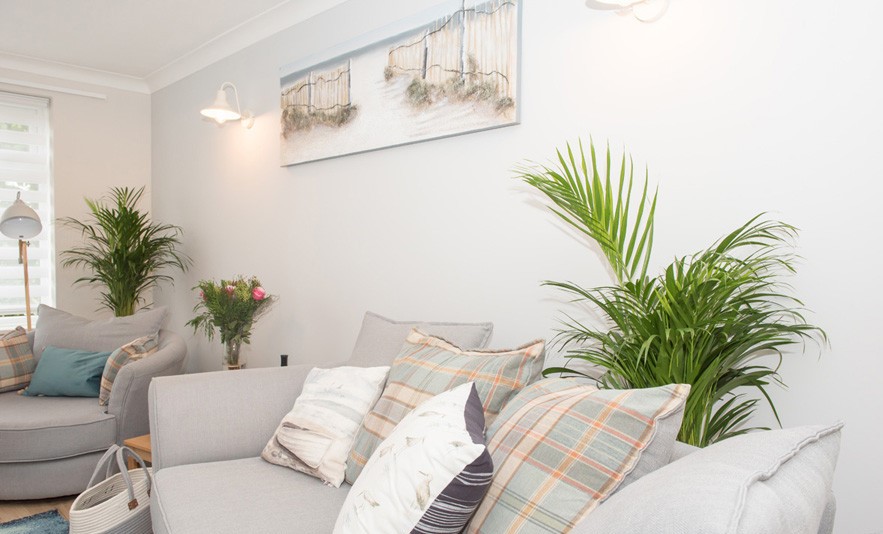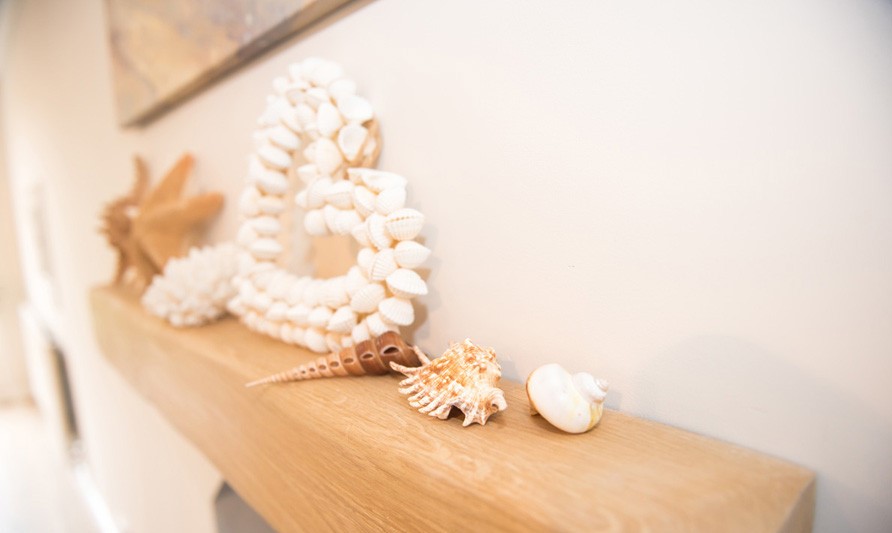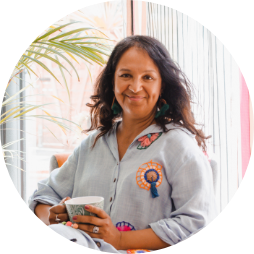 A creative, colourful and friendly designer with a heart-centred approach to life. Qualified in interior spatial design, with over 10 years of industry experience, specialising in biophilic design. I'd love to invite you to discover more about me, my story and my love for creating spaces that has helped hundreds of people to connect with their inner oasis!