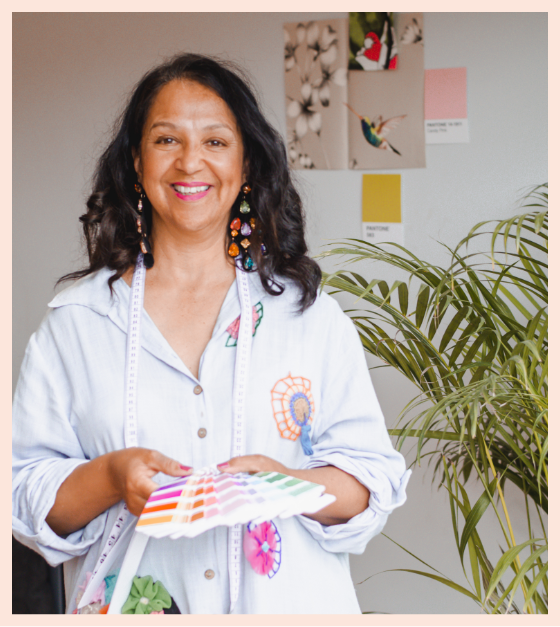 I'm Petina, a creative, colourful and friendly designer with a heart-centred approach to life.
A childhood in South Africa meant I spent every day outside in nature. I was surrounded by the uplifting sensory experiences of a life surrounded by colourful blooms, bird song, crashing waves and fresh air. Creativity was also part of my upbringing. My creative dad designed our family home, our clothes and many of the objects we used every day. If he couldn't find what he wanted in the shops, he'd make it.
Most of my adult life has been spent in the UK, but strong memories and deep respect for my family and the natural environment have influenced my style.
I believe that every home should be a personalised sanctuary, where we feel safe and comfortable. Whether a period property or a contemporary build, a small starter home or a grand estate, it's how we feel in a space that transforms a house into a home.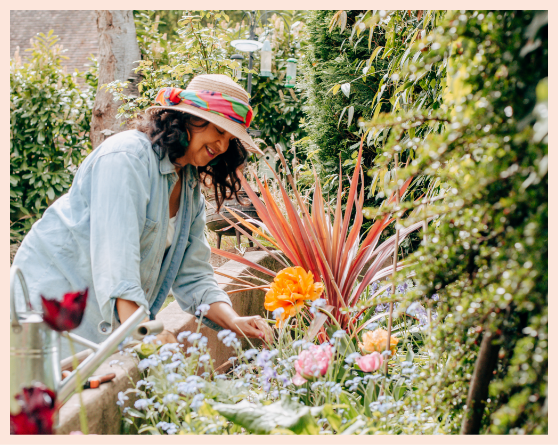 Feel free to give me a call on 07870 821444.
I would love to help you create a home you can thrive in.
INTERESTED IN WORKING WITH ME?
Interior Design
Inspiration
As a qualified interior spatial designer with over 10 years of industry experience, I get a buzz from designing spaces that clients simply love to be in. Working in both private homes and supported living care homes, my design concepts are underpinned by the principles of biophilic design.
Discovering biophilia was a revelation. I realised that incorporating natural light, materials and links with outside views offered more than visual delights. There was scientific evidence that my style could enhance mood and health. What's more, this style promotes sustainability.
With ongoing research and the integration of biophilic principles, I have gained expertise in bringing nature into the built environment. I ensure that my designs have meaning for my clients and that materials are ethically sourced. I create well-designed spaces that are beautiful, functional and a sheer joy to live in.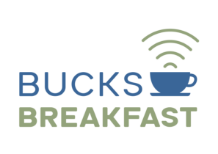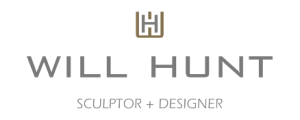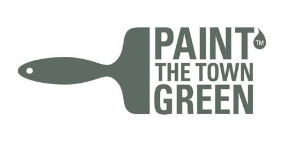 "I believe that good interior design is not
just about aesthetics. It is about that human connection to how we feel the moment we step over the threshold into our homes. We should feel good in mind, body and soul."
- PETINA JULIUS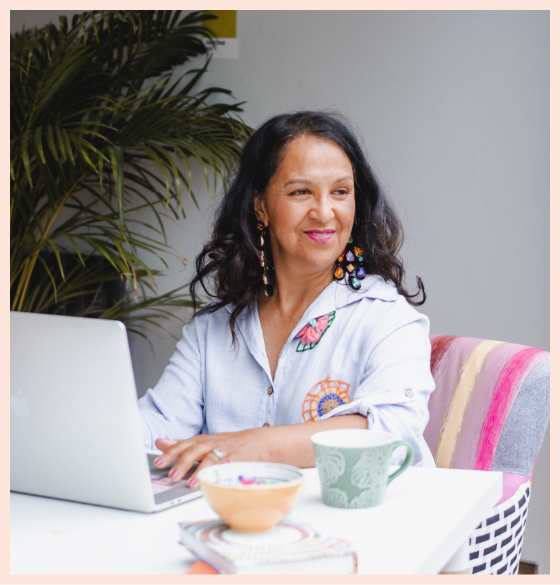 Likely, the breeze is gently billowing the sheer curtains, as I work at the desk in my Buckinghamshire home.  With my latest client in mind, I'll be feeling the texture of swatches of fabric and working on injecting colour into the theme.
I could be researching lamps to illuminate a zone, sourcing opulent fabrics or selecting the ideal plants for the setting.

Feel free to give me a call on 07870 821444.
I would love to help you create a home you can thrive in.
INTERESTED IN WORKING WITH ME?
Here's what others have to say!