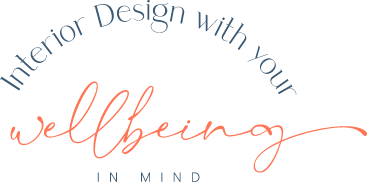 HELLO, WELCOME TO PETINA JULIUS INTERIORS
Connecting you to nature through beautiful and sustainable living.
Great interior design addresses the practicalities of your lifestyle, creates a sanctuary that reflects your personality and makes you feel good. Interior design is all about taking you to a meaningful place; an environment where you feel comfortable, inspired and at home.
Close your eyes and picture the place where you feel calm and joyous, a place that makes your soul sing. For many of us, the vision is of undulating countryside, rugged coastline, tropical beaches or a garden in bloom.
As humans, we have an innate relationship with nature and it is scientifically proven that being in natural environments has a positive effect on our mood and health. This impact on our well-being is at the heart of biophilic design principles.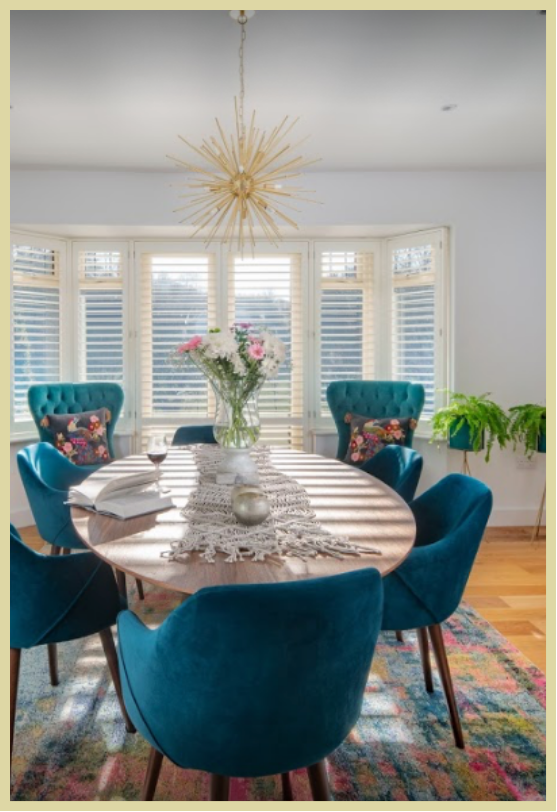 FULL INTERIOR
DESIGN SERVICE
The complete service from initial concepts through to the final styling. Drawing inspiration from our discussions, I create visual ideas, develop concepts and a lighting plan and then source furniture, lighting and accessories. This service includes full project management and final styling.

Grab a tape measure and camera and I'll guide you through the design process via Zoom and email. This remote service includes a bespoke scheme to fit your style aspirations and budget. This includes layout plans, colour palettes, mood boards and a shopping list; ready for you to implement at your leisure.

Interior Design
Consultation
You may be fired up about DIY, yet keen to gather ideas on layout, storage or how to improve wellbeing. Do you have dilemmas regarding poor lighting, colour scheme, storage or layout? My 60-minute remote consultancy offers ideas and practical tips to resolve challenges and spark your ambitions.

Style
to Sell
Ready to sell? Through professional styling and photography, I maximise the appeal of every room to increase viewings and optimise the value of the property. My interior styling services create spaces that viewers can imagine themselves living in, so they can't resist putting in an offer.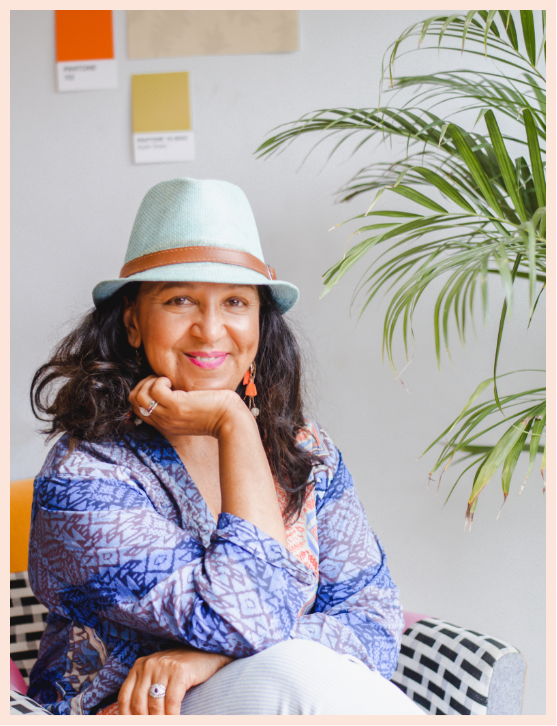 Hello, I'm Petina.
Expert in biophilic
interior design.
Growing up in South Africa, I spent much of my childhood outdoors. Surrounded by fresh air, colour and natural light, I was energised, positive and healthy. When I moved to the UK, I was keen to recreate the essence of being outdoors, even when the climate led me to spend more time inside.
When engaged to completely redesign a care home to enhance resident's well-being, I started researching biophilic design. This science-based concept promotes natural light, materials, textures, patterns, shape and form, all derived from nature. This natural approach to interior design has a positive impact on our mood. I was instantly hooked and continue to research biophilic strategies and developments.

Where both INTERIOR DESIGN
and NATURE meets,
to create an indoor OASIS that
ENHANCES your wellbeing.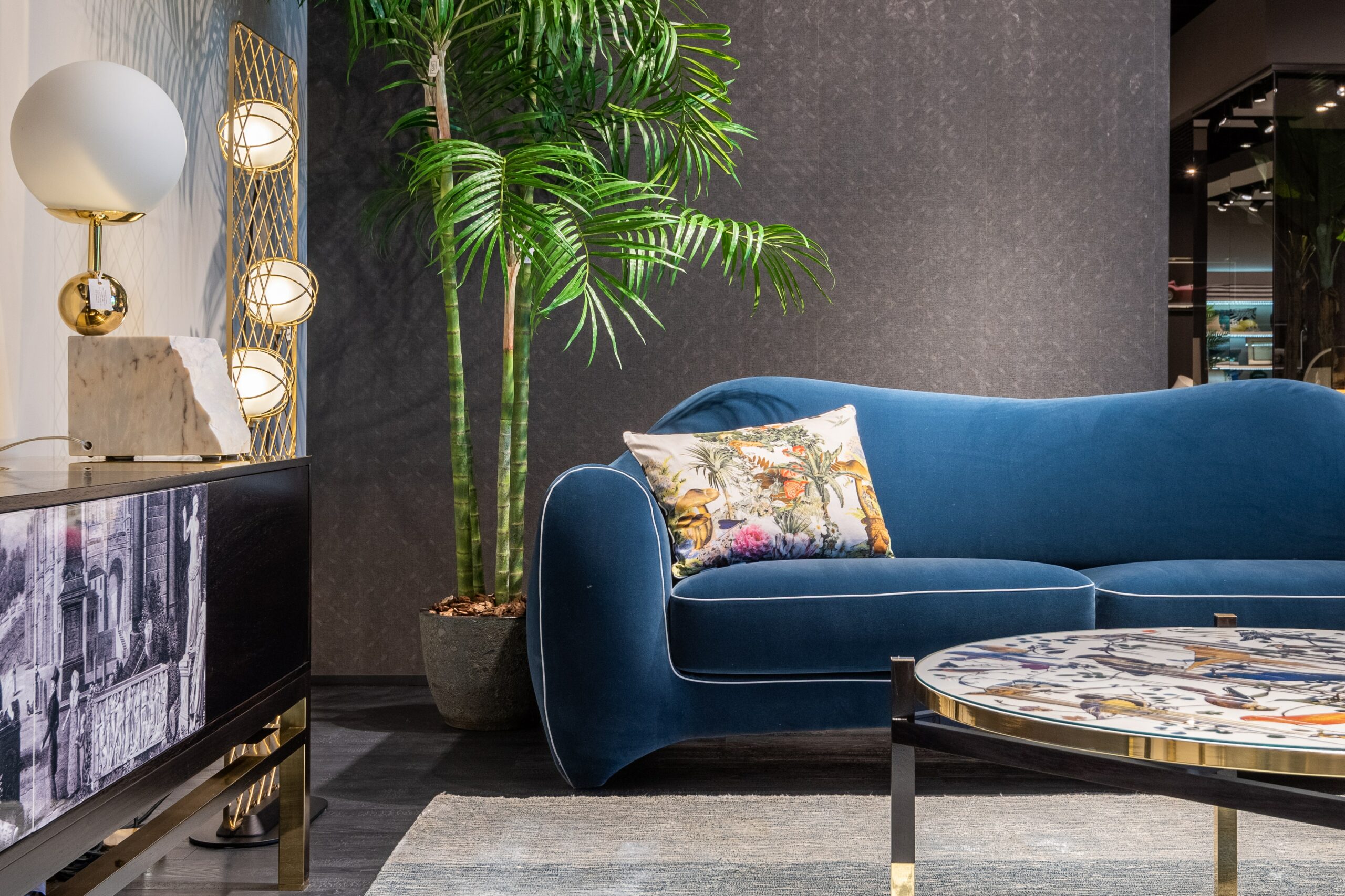 Written By Petina Julius | 1 March 2021
Adapting the nature of your space