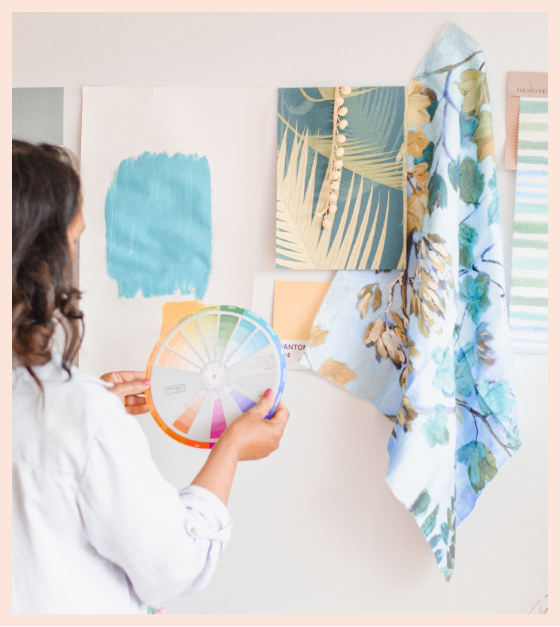 and you'll be, in a world of pure inspiration!
---
Welcome to my cosy creative corner, one of my favourite places to be! Why? Because it's a window into my imagination and a beautiful space where my ideas are born.

Take a wander through my moodboards and inspiration. Let it help open your soul to new ideas and possibilities!
---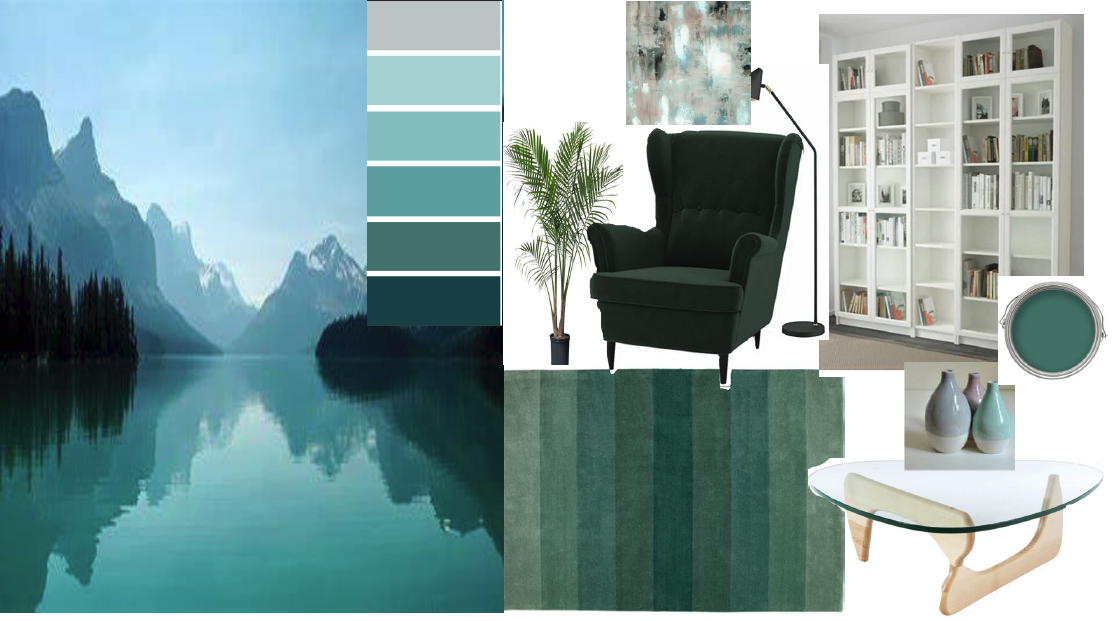 ---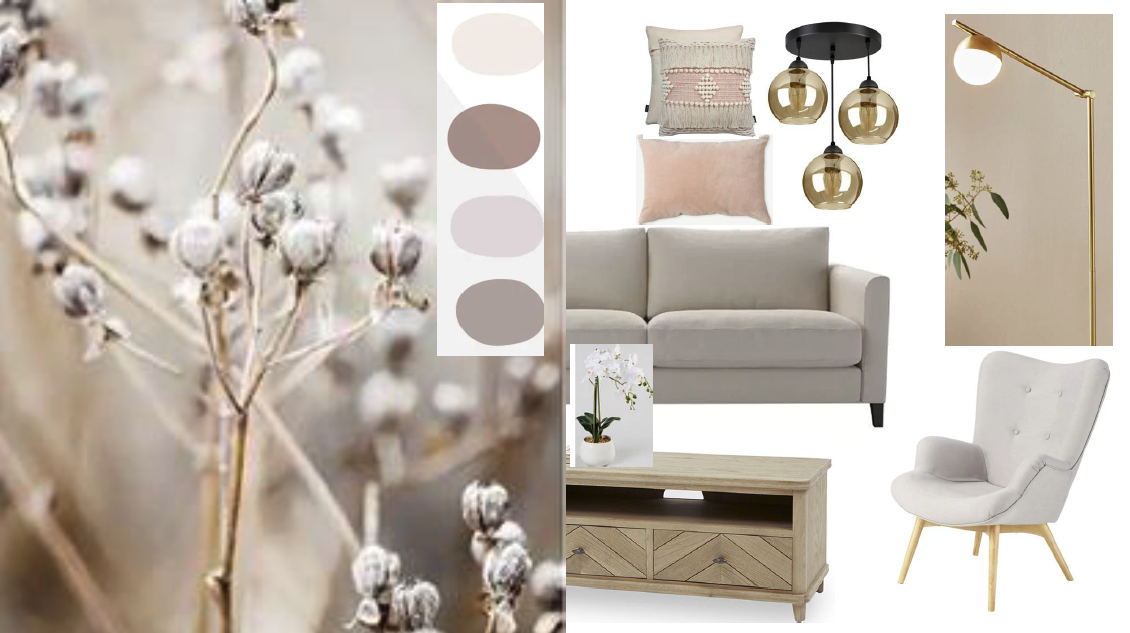 ---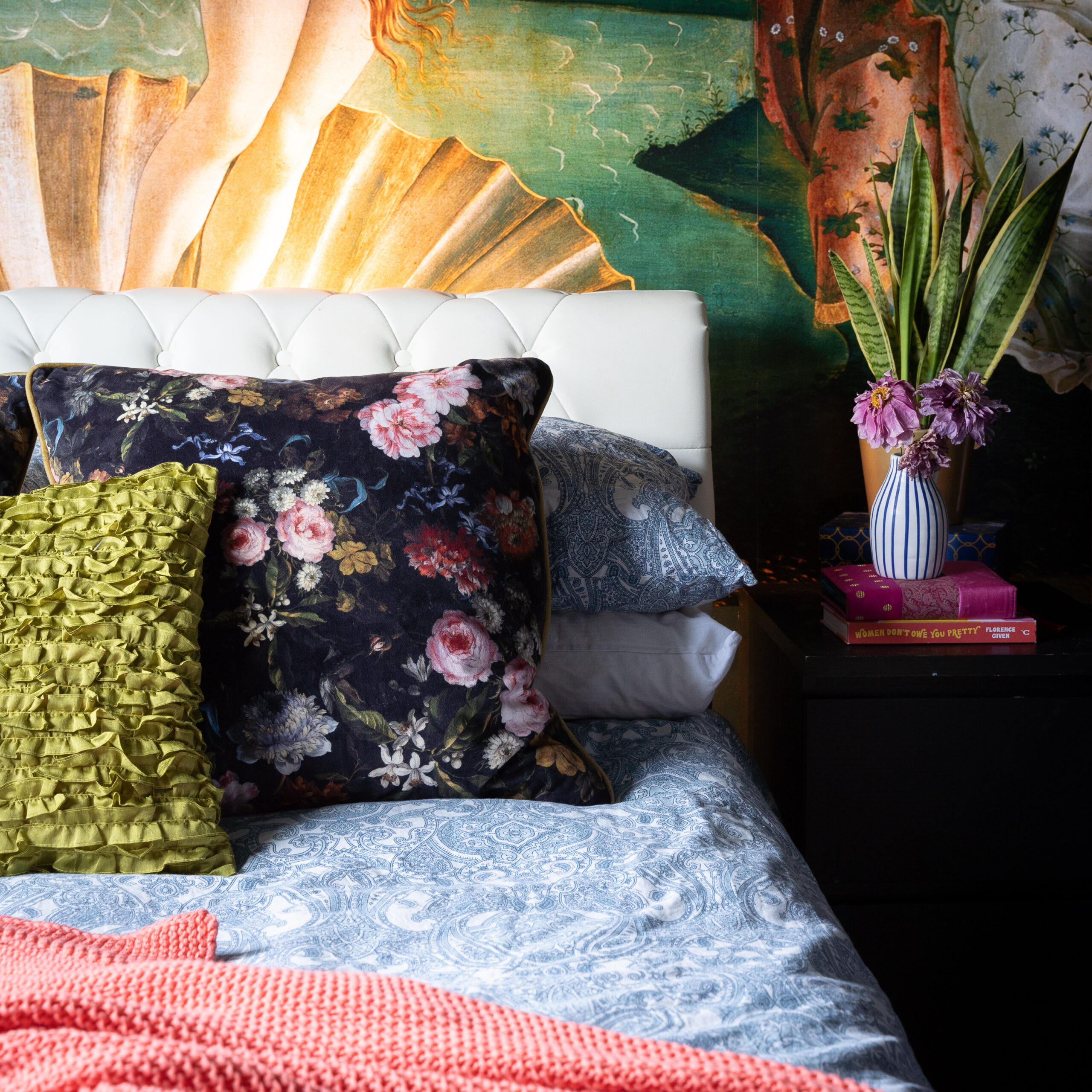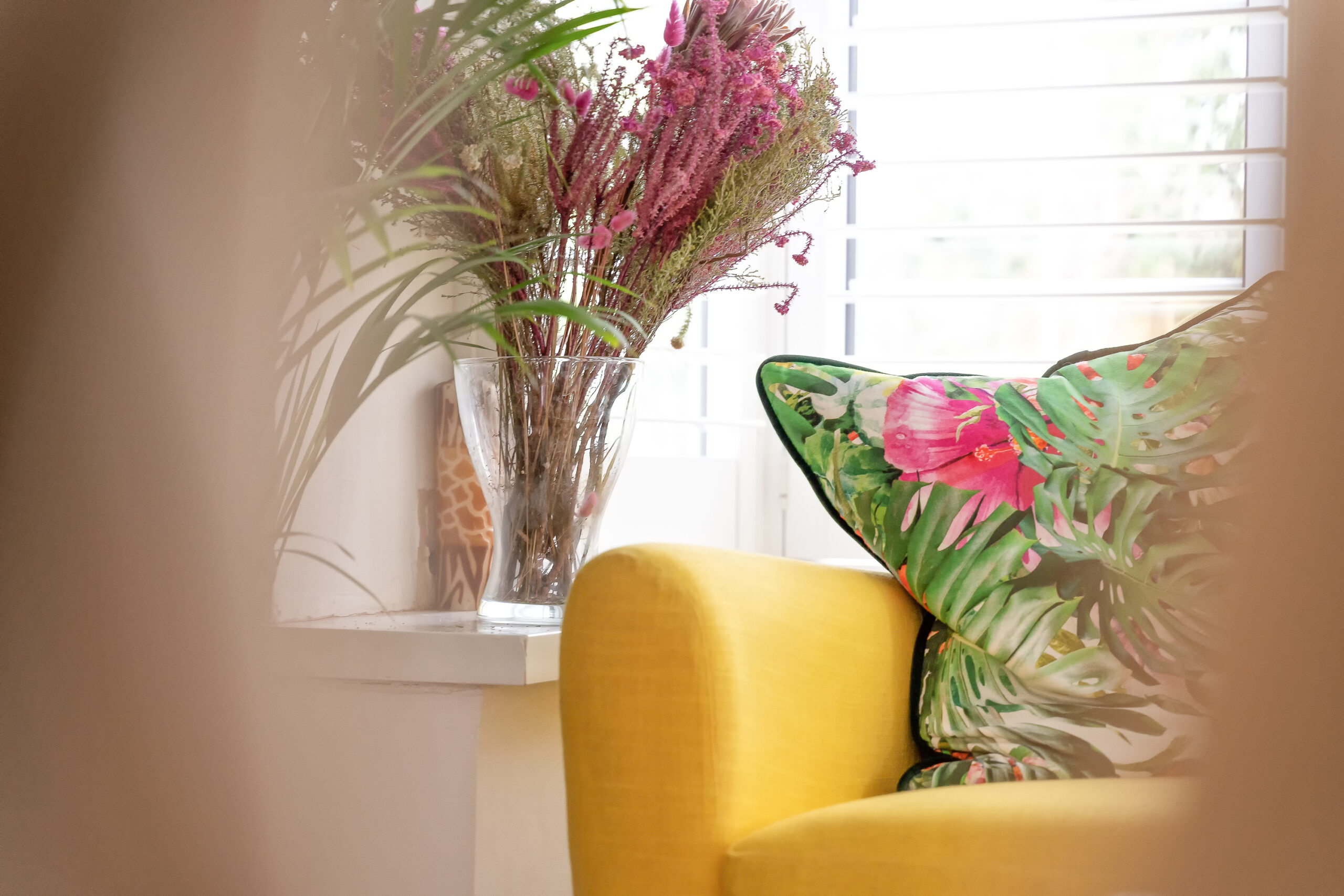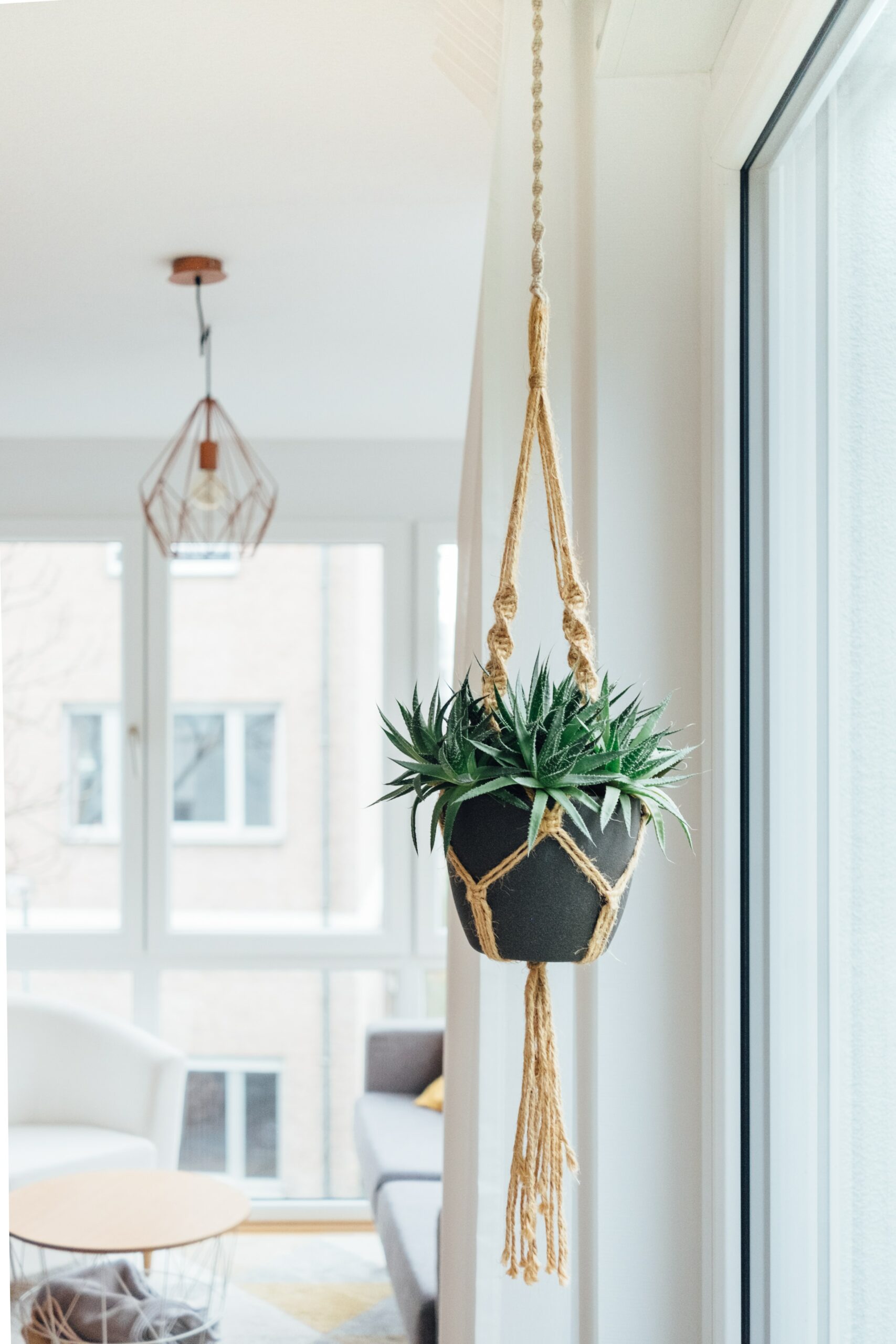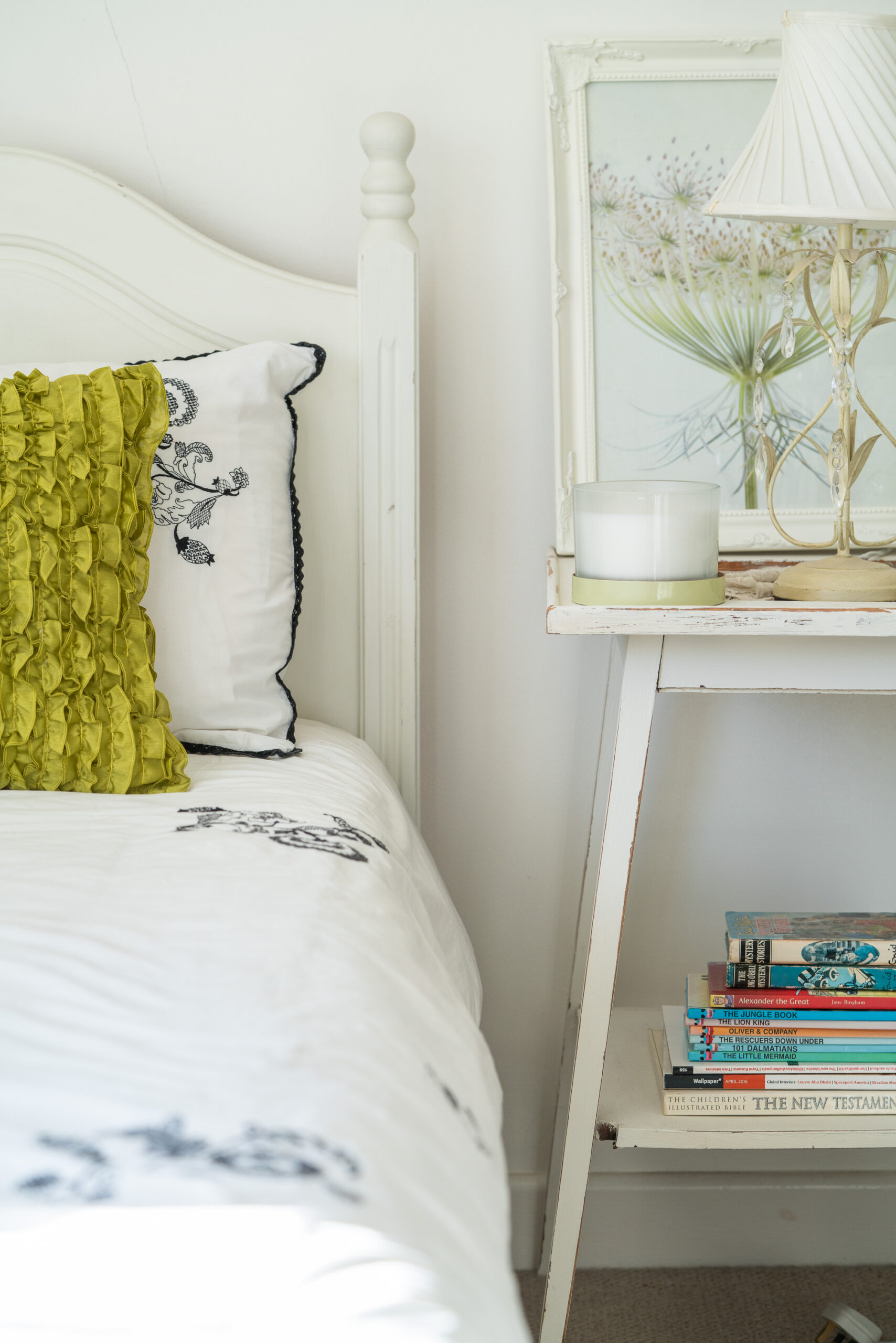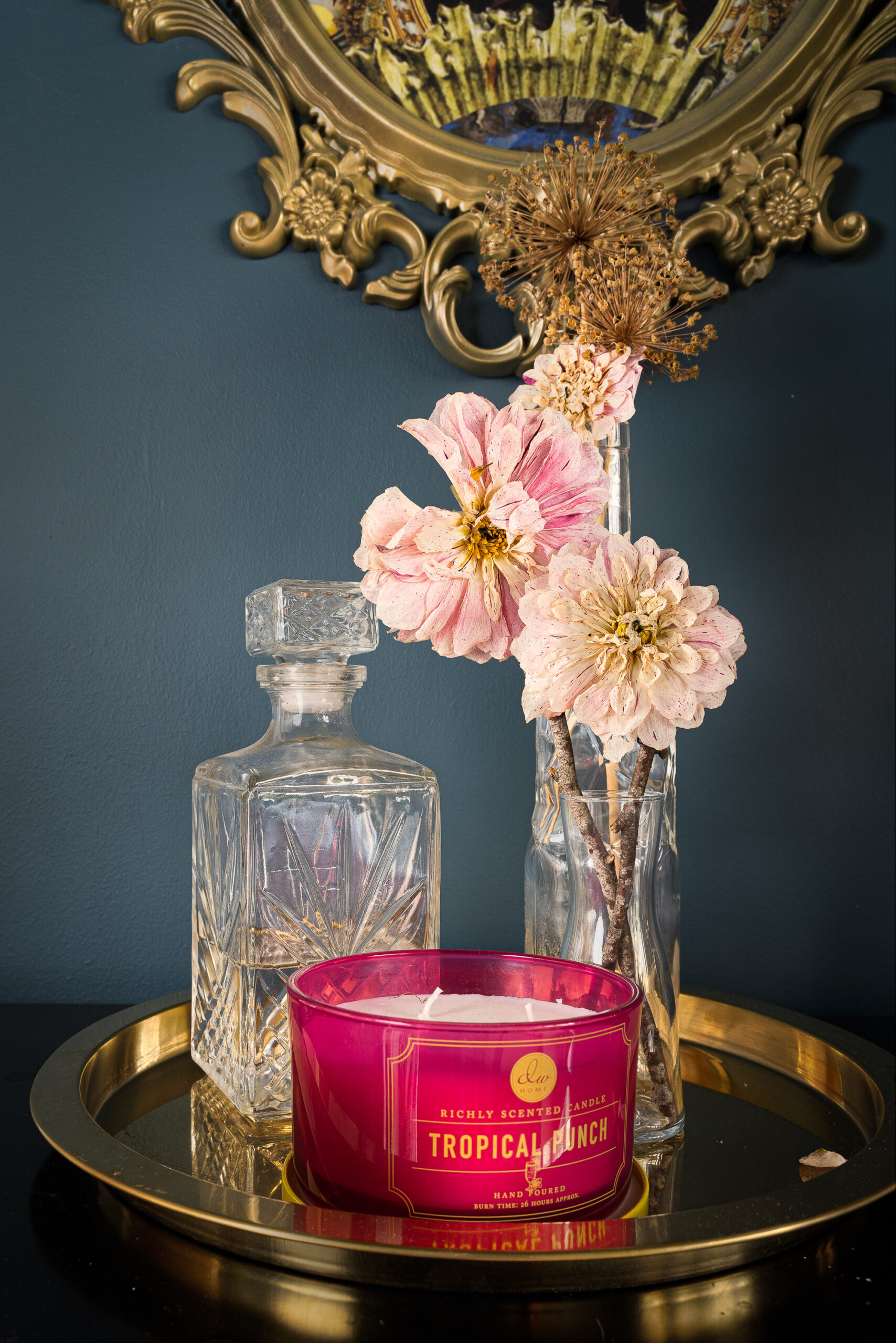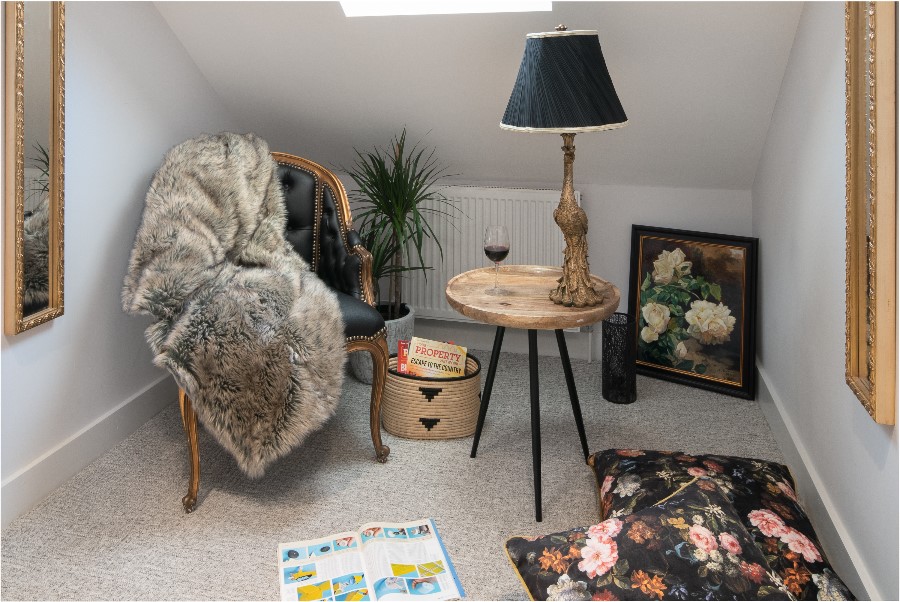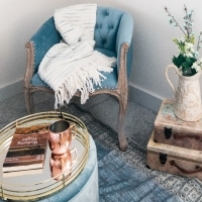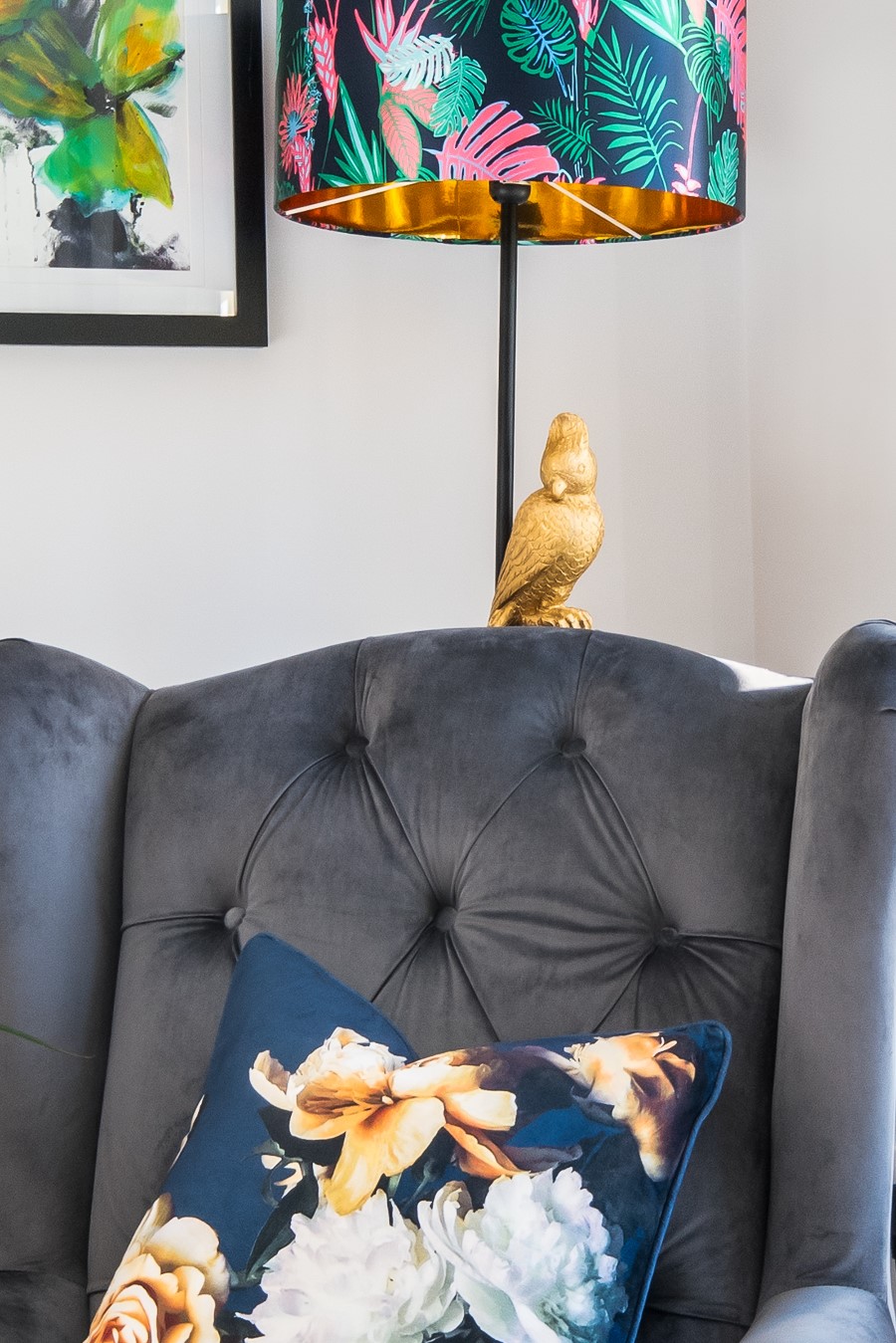 Looking to get some more inspiration? Look no further!
Make sure you head to my Pinterest page today for pin-spirational content that will get your creative juices flowing!