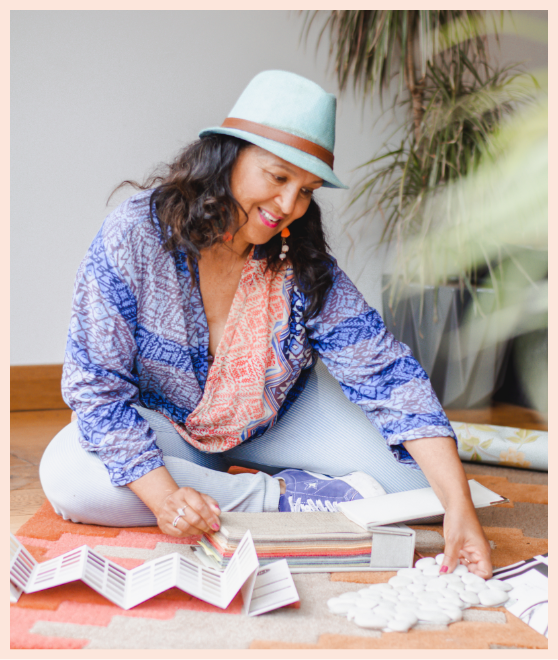 Biophilic Interior
Design Services
Biophilia translates as 'a love of nature'. We all have an innate connection with the natural world; a bond so deep that natural environments have a scientifically proven impact on our well-being. As a biophilic expert, my designs incorporate principles that stimulate positive connections with interior spaces.
The great news is that, whether you favour exotic grandeur, bold prints or geometric minimalism, biophilic principles can be applied. No matter what your preferences, I will champion sustainable, ethically sourced materials and optimise natural light and vistas.

Trust me to create interiors that are mindful of your lifestyle, your personality and the natural world. From initial concept and lighting plans to sourcing, project management and final styling, my comprehensive service encompasses every aspect. Let's make your design brief a reality!

You are keen to transform your home interior, but would welcome design inspiration and practical advice. Together we will highlight the best features and aspects, bringing the room to life. I'll create plans, designs, a mood board and a shopping list of furniture, fabrics, accessories and, of course, a plant or two!

Interior Design Consultation
All homes present design challenges, but there is a solution. With a clear understanding of the issue, I will apply a fresh perspective and my interior expertise to come up with a design revelation. Equipped to address the matter, you can undertake the transformation.

Selling your home? My property staging services enhance natural light and character features, flow and furnishings. I create harmonious lifestyle visions that viewers instantly love and can't resist. Estate agents agree that styling increases viewings, helps houses sell quickly and boosts property value.

Petina invites you to call 07870 821444
for an initial discussion about your interior design project.
INTERESTED IN WORKING WITH ME?
I commit to bringing the following qualities to every brief:
Attentiveness to Your Style
Interior inspiration evolves through our conversation. I'll listen to your priorities and desires, shaping ideas that are authentic to you. By paying close attention to details, I'll achieve a quality finish that makes your heart sing.
I fully embrace biophilic design as it results in homes that offer sanctuary and rejuvenation – just what we all need. You can rely on me to channel my energy into every project, tailoring my response to meet your brief.
As a qualified spatial designer and biophilic expert, I will answer your questions and offer advice. Experience ensures that I employ the right trades for the job. I also know the best places to source furniture, lighting, fabrics and more to complete the interior transformation.
A house has to be both functional beautiful. By drawing on the aesthetic of nature, my interiors connect with an innate sense of calm and rejuvenation. I want you to walk into your room, love it and feel instantly at home. Are you ready to feel proud whenever guests arrive? Depending on your requirements and budget, I offer a comprehensive
interior design service or any one of the four steps.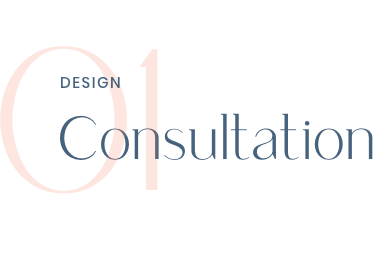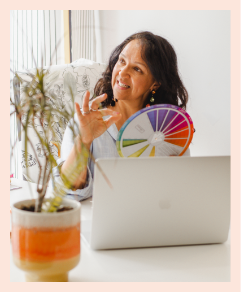 My Discovery Questionnaire will help me to get to know your personality, lifestyle, aspirations and wish list. I'll be inspired by this, along with the places you go to recharge and styles that you love. We'll discuss functional essentials – the space has to work and the architectural context will be considered. I'm also interested in the transition into other rooms and the connection with outdoor spaces. I'll answer questions, offer advice and provide a detailed proposal of the project scope, with a quote for my services.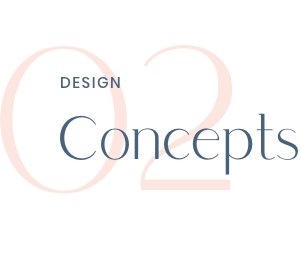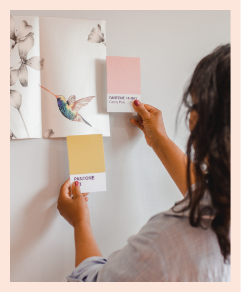 A site survey at the property will take into account the full potential of the space. Accurate measurements will help me to factor in scale and achieve balanced proportions in the finished design. I will plan how to showcase particular features and optimise natural light. You will be presented with my initial design concepts; drawings and an illustrated mood board. This will feature colours, textures and material samples and we will discuss your preferences.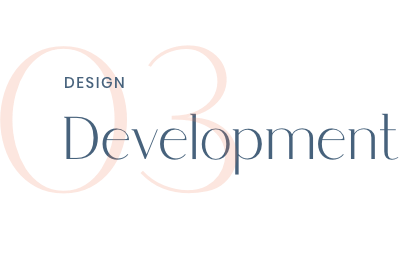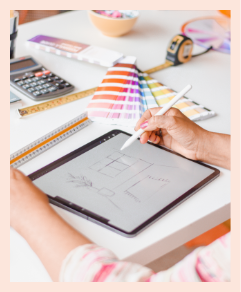 Your agreement on the design scheme will set me in motion for finalising the plans. My research will inform a finished design scheme and specification. I'll list every detail, from carpentry services to the cactus on the window sill, with associated costs. My experience in project management will help me manage your expectations in terms of time frames and progress.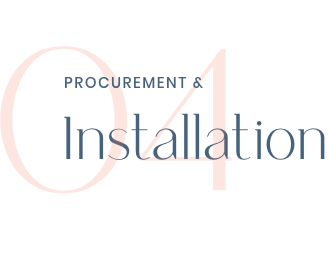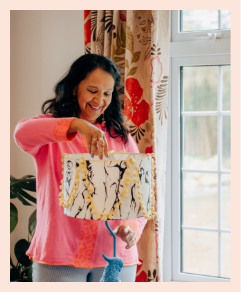 The transformation! I'll coordinate, schedule and manage every aspect of your interiors project. I aim to achieve design implementation whilst minimising disruption and ensuring a seamless process. I'll source materials, fittings and fixtures, keeping you informed of progress. Then, with the final styling complete, I'll leave you to delight in the calm comfort of home.