PORTFOLIO | BUCKINGHAMSHIRE
Brief: To reconfigure the floor plan arrangement and provide a country styled scheme for each Living room area.
Design Inspiration: This home overlooks the countryside and we designed a cosy, homely, country feel to all the living spaces. For the living room we skilfully broke up the long living room space. Creating pockets of different seating areas for different functions i.e. reading, watching telly and a relaxing fireplace area makes this space more intimate. Adding layers of rugs, cushions and table lamps all in natural materials and with pattern, colour and texture makes these spaces cosy and inviting. In the family snug the budget was tight so we up-cycled some furniture pieces by repainting and changing door handles. We worked around the sofa's and chairs (that we could not replace) to achieve a cohesive look. Replacing a window with a bifold door allowed natural light to pour into what was once, a dark dining room, now provides views onto the beautiful garden too.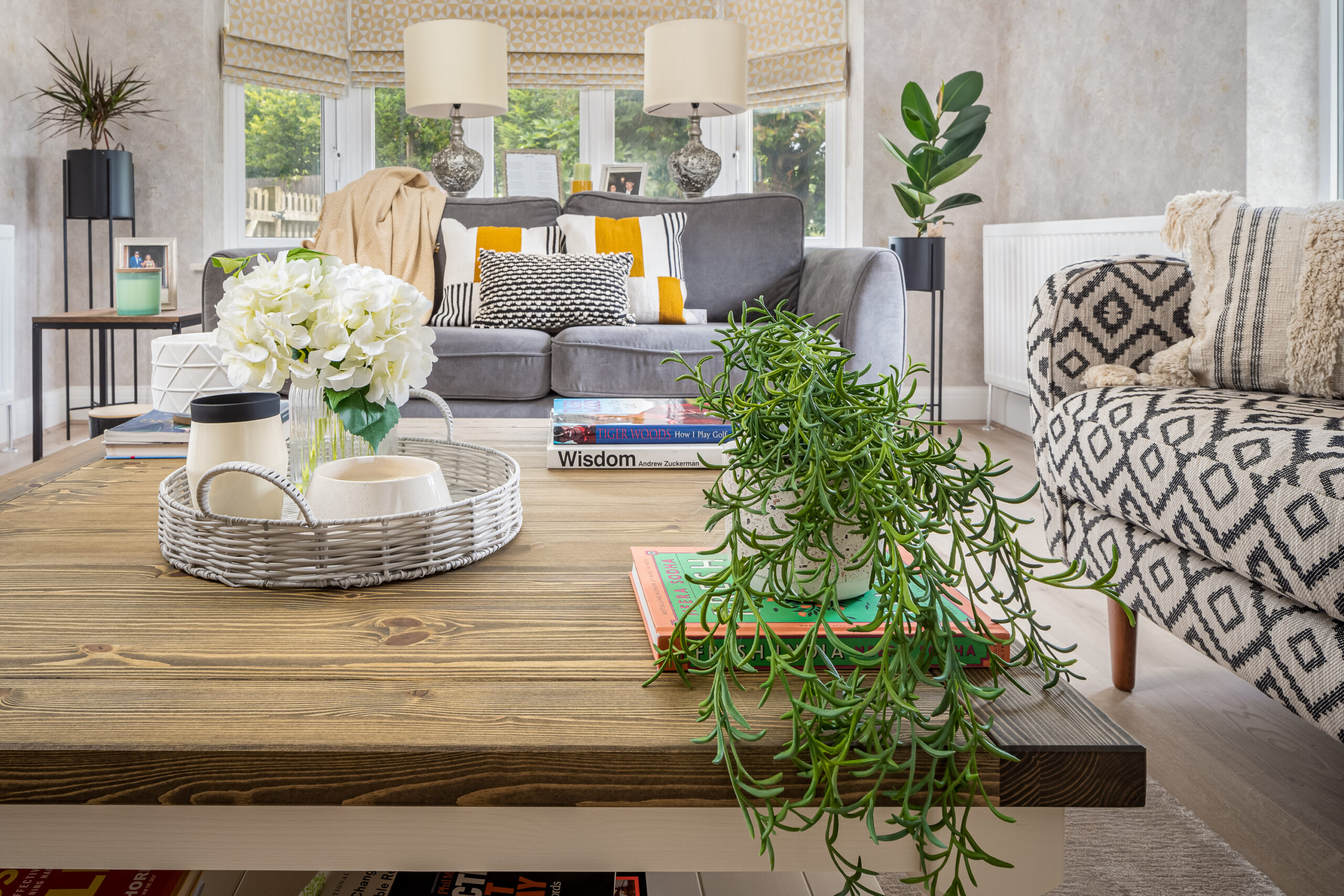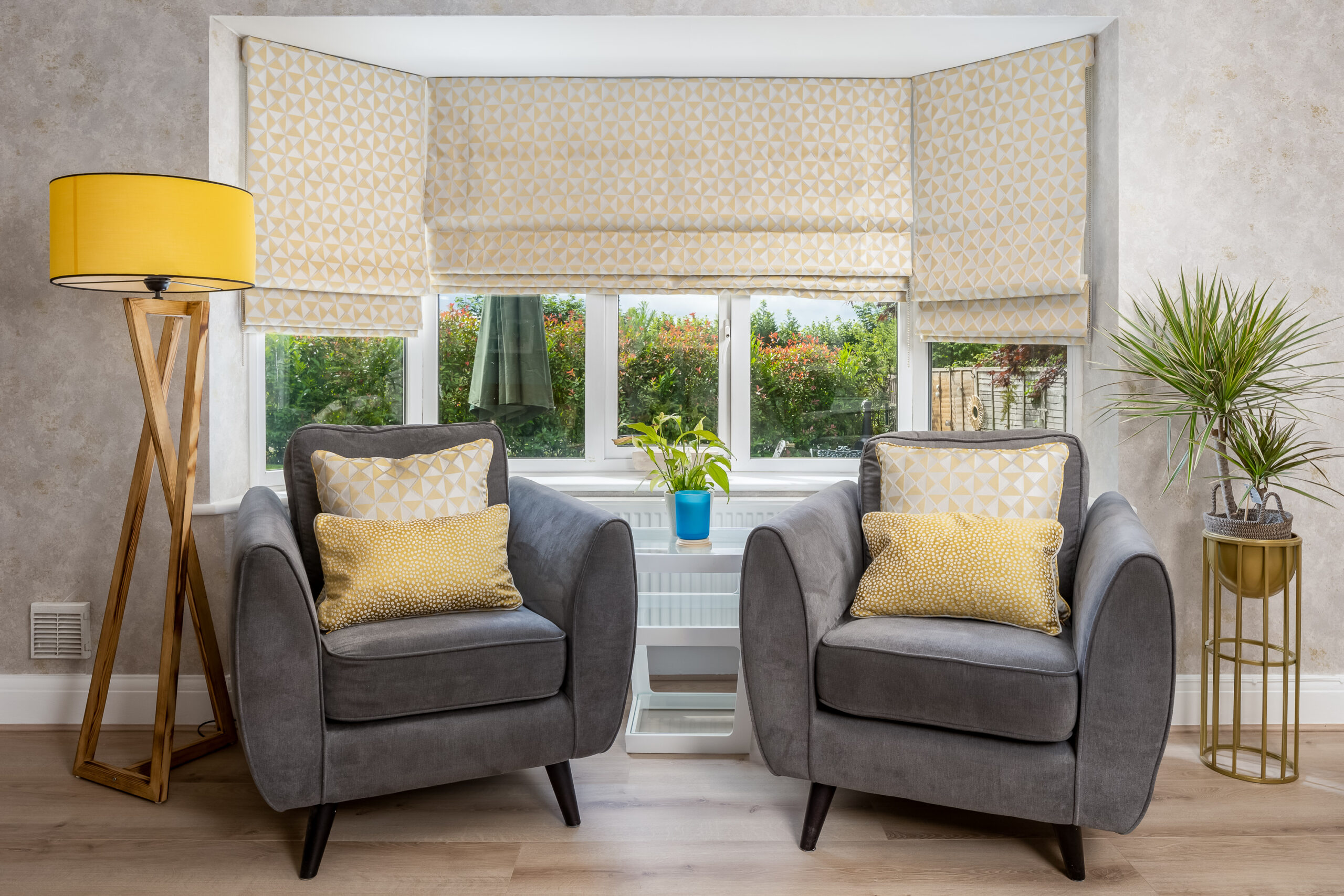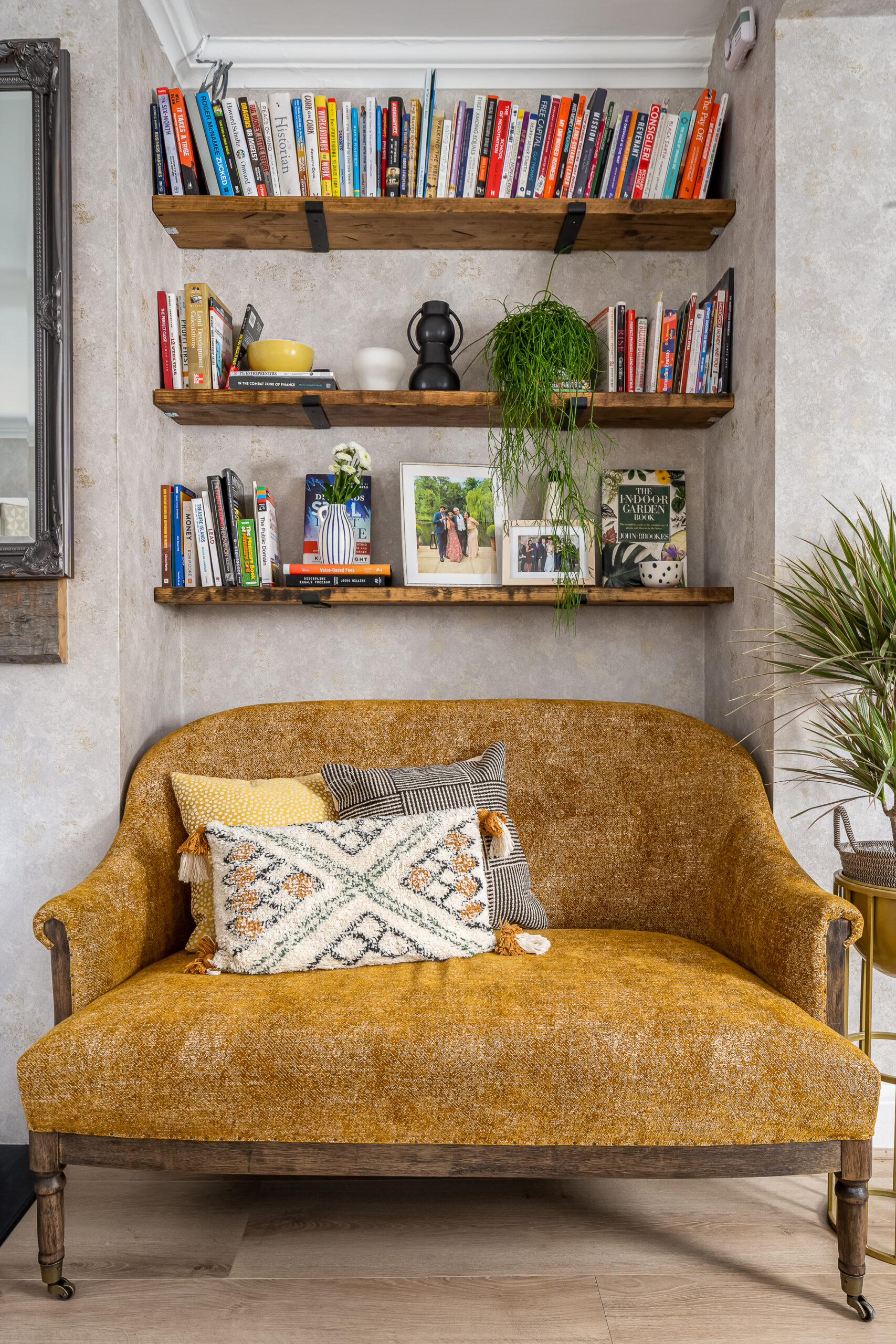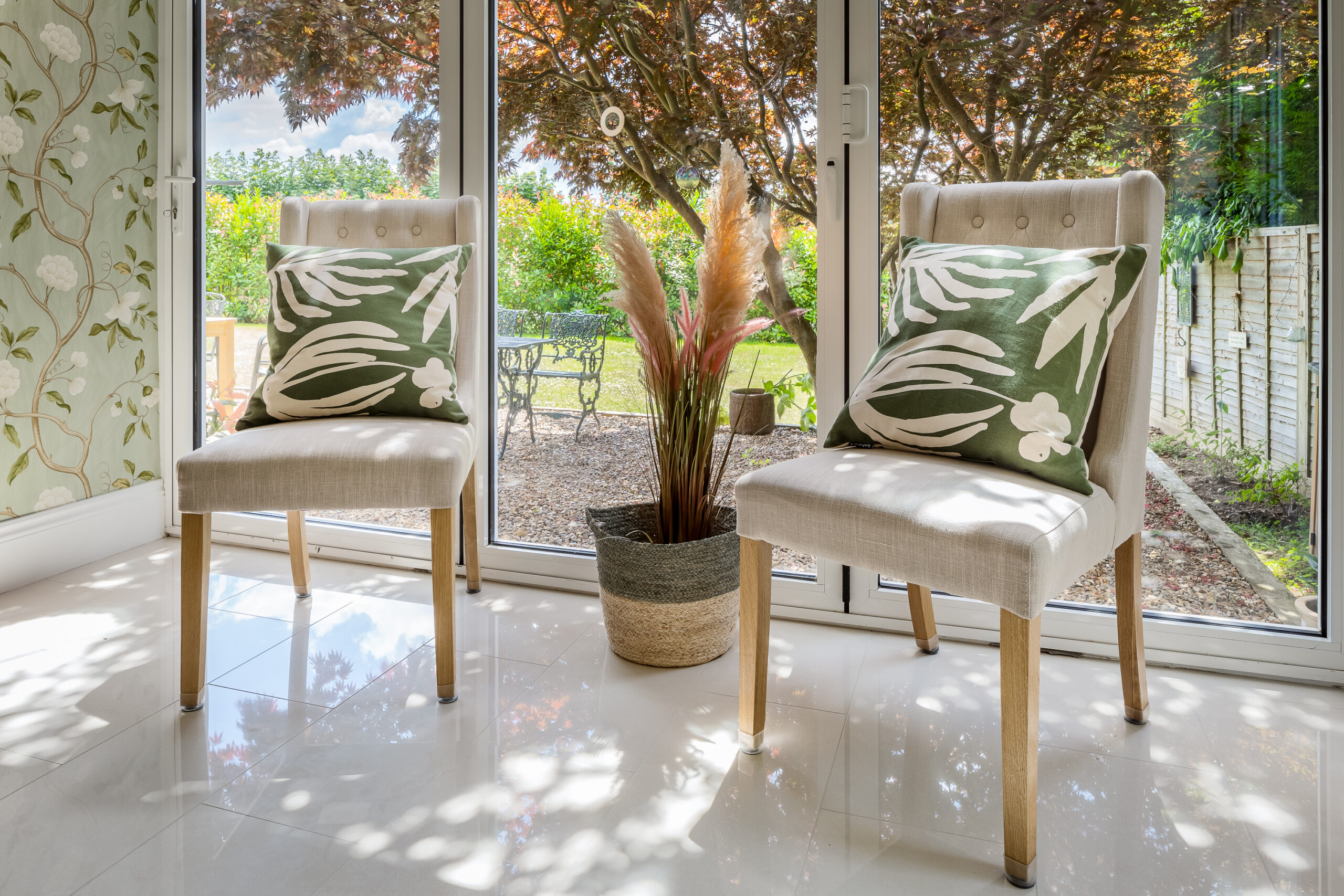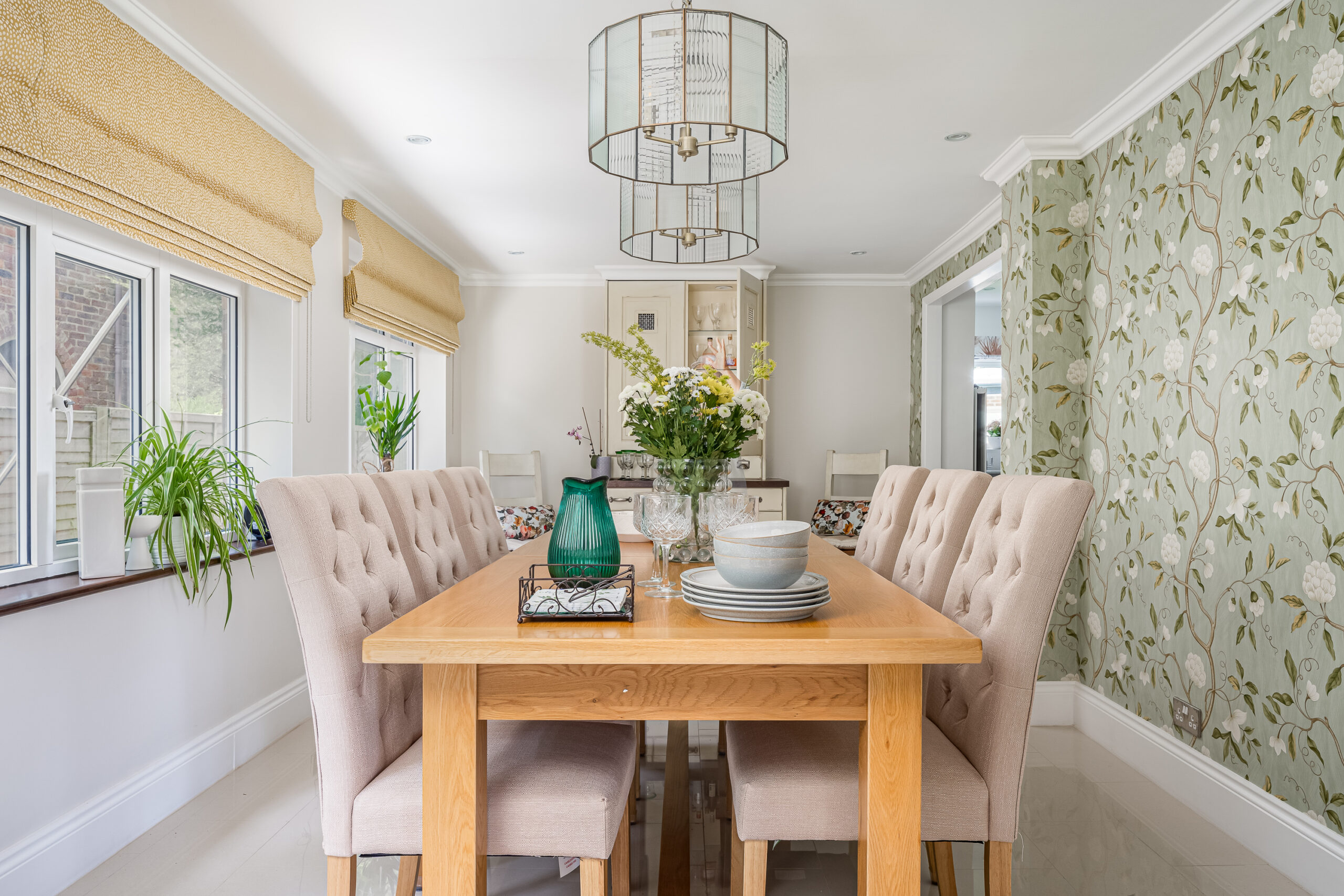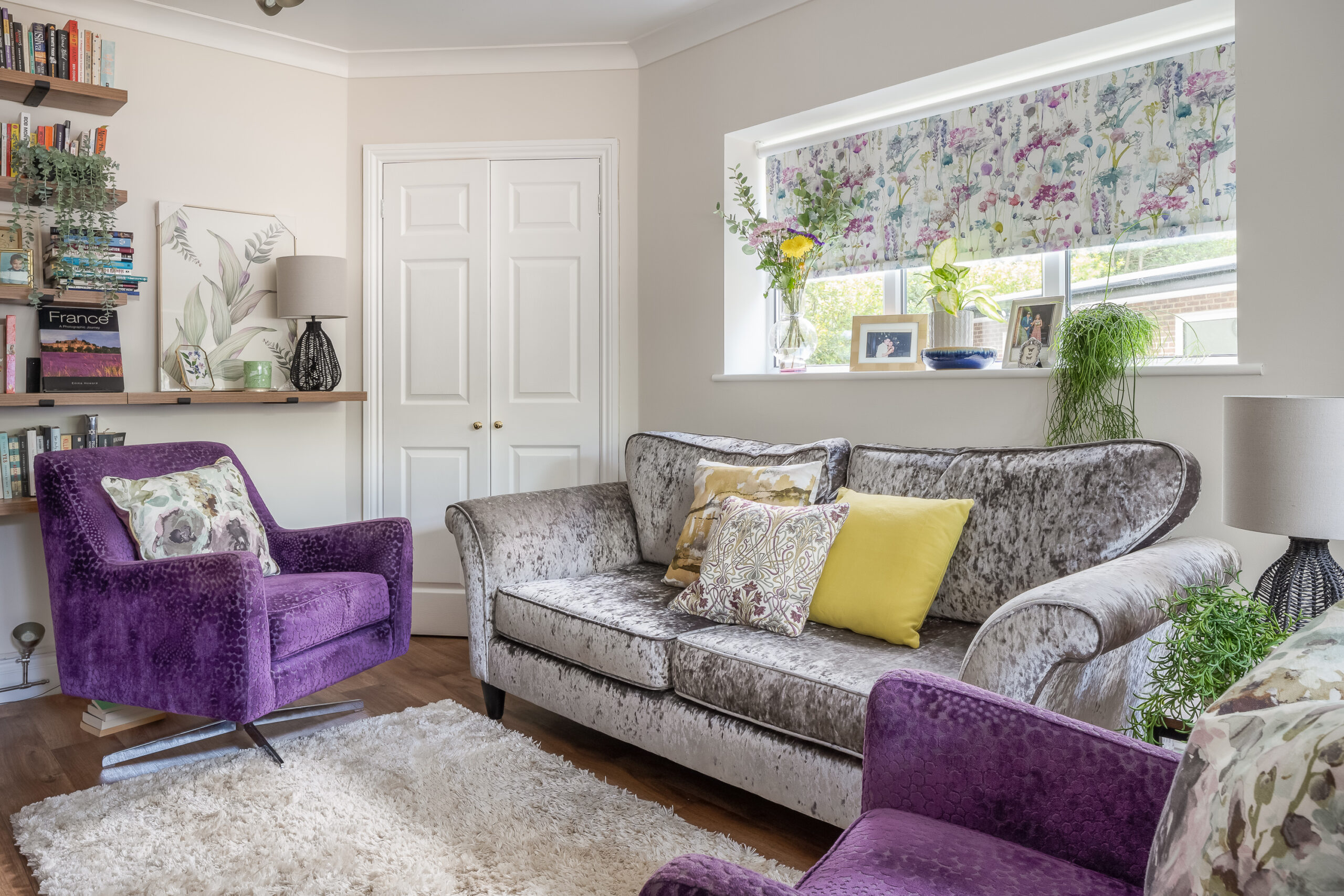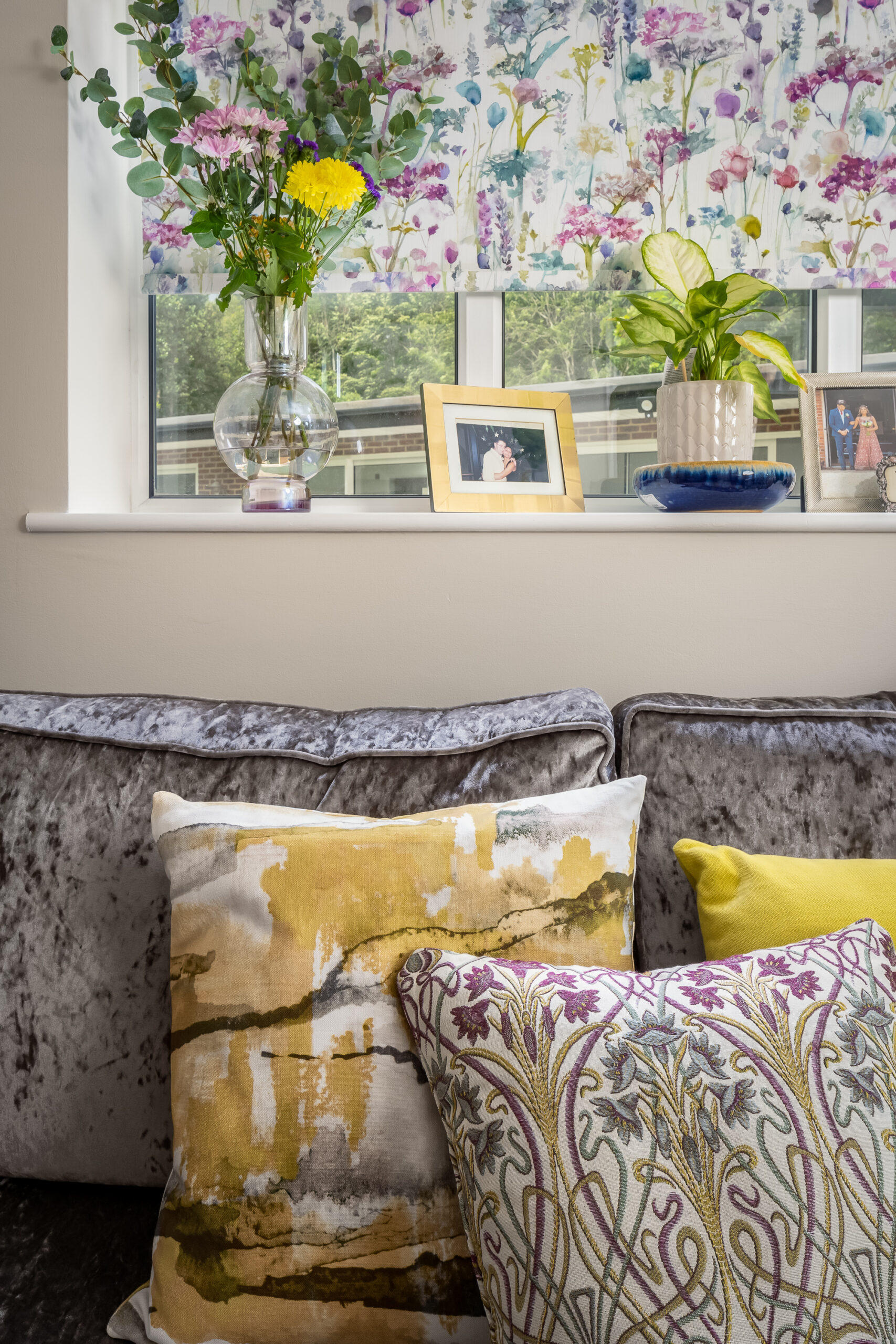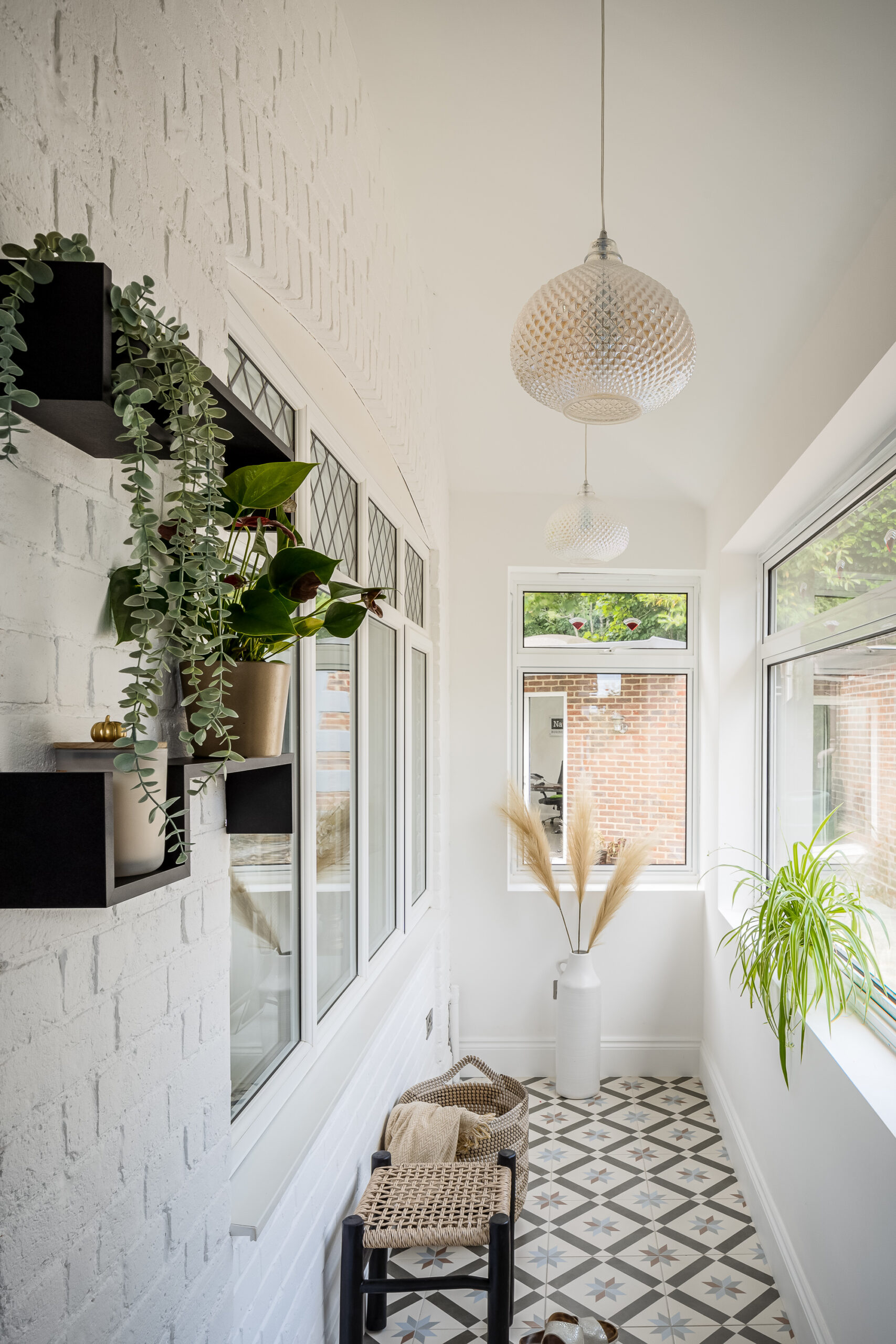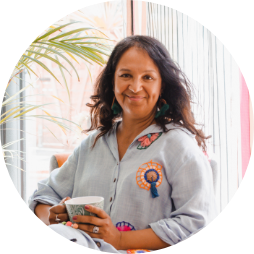 A creative, colourful and friendly designer with a heart-centred approach to life. Qualified in interior spatial design, with over 10 years of industry experience, specialising in biophilic design. I'd love to invite you to discover more about me, my story and my love for creating spaces that has helped hundreds of people to connect with their inner oasis!