Holiday Accommodation Interior


Brief: To completely decorate a 3-bed apartment in a contemporary style that would appeal to the Turkish market. The client wanted a non-personalised design, suitable for a holiday let.
Design Inspiration: The beautiful views of the ocean and natural surroundings.
With this blank canvas, I created a light, bright, understated interior which promotes restful relaxation. Adding colour to the window dressings was an effective way of drawing the eye to the stunning views and patio area. This colour was picked up in soft furnishings and artwork in the accommodation.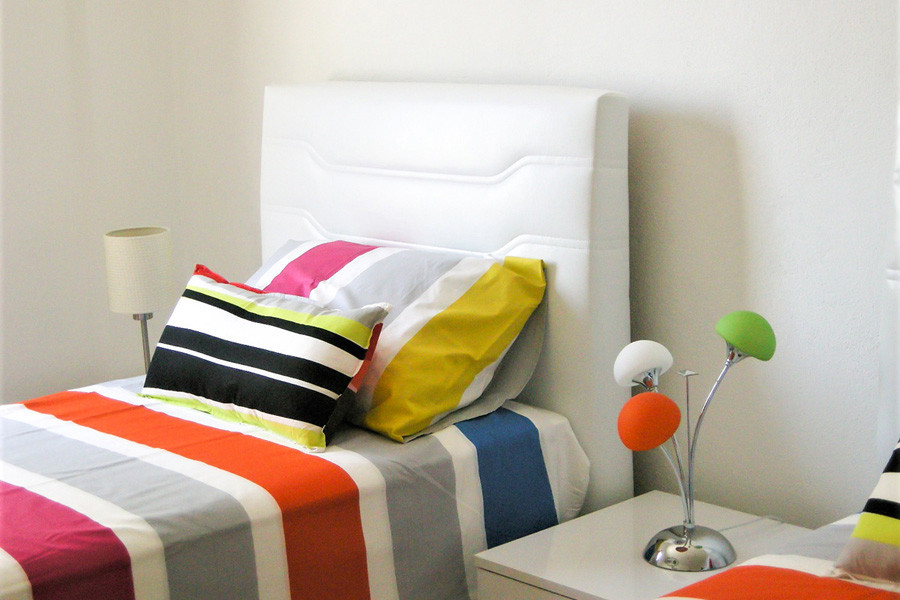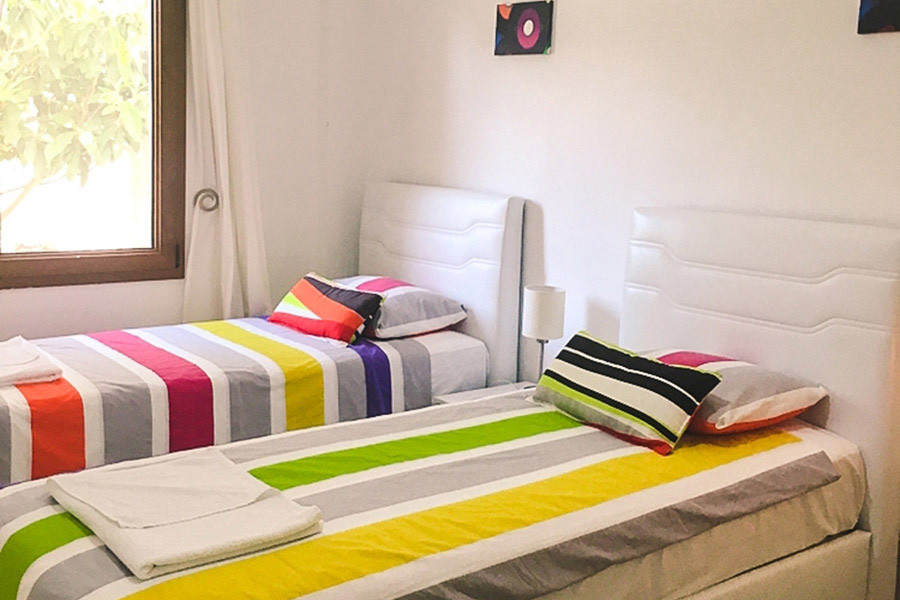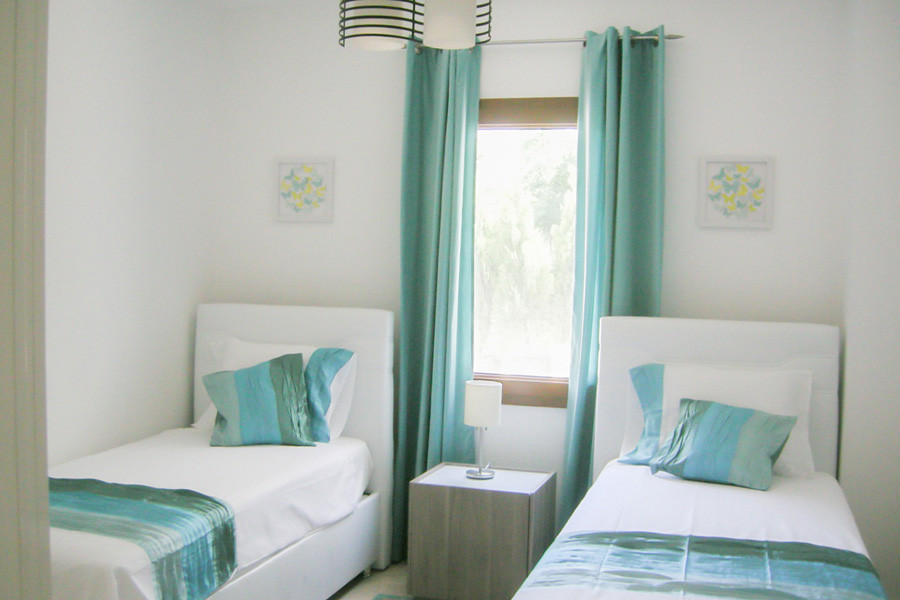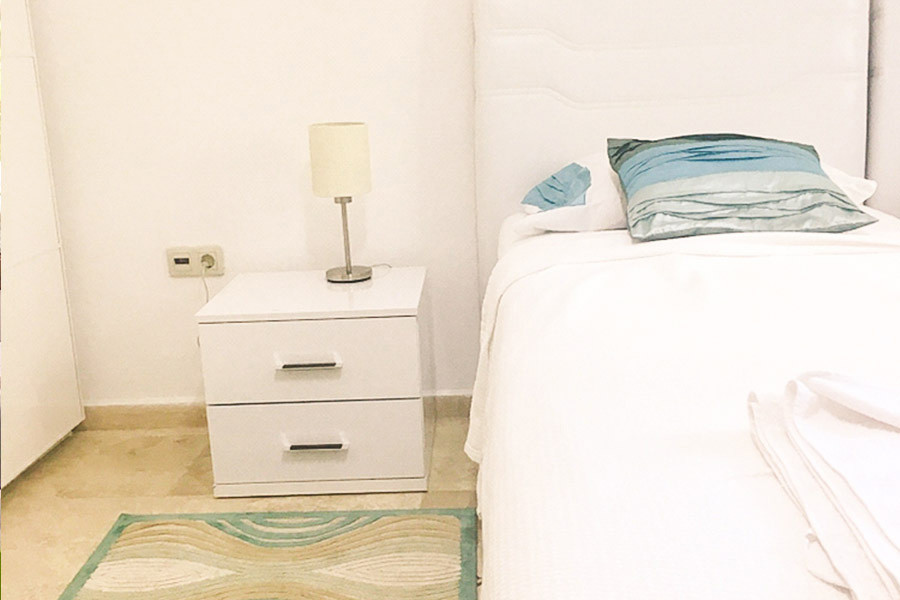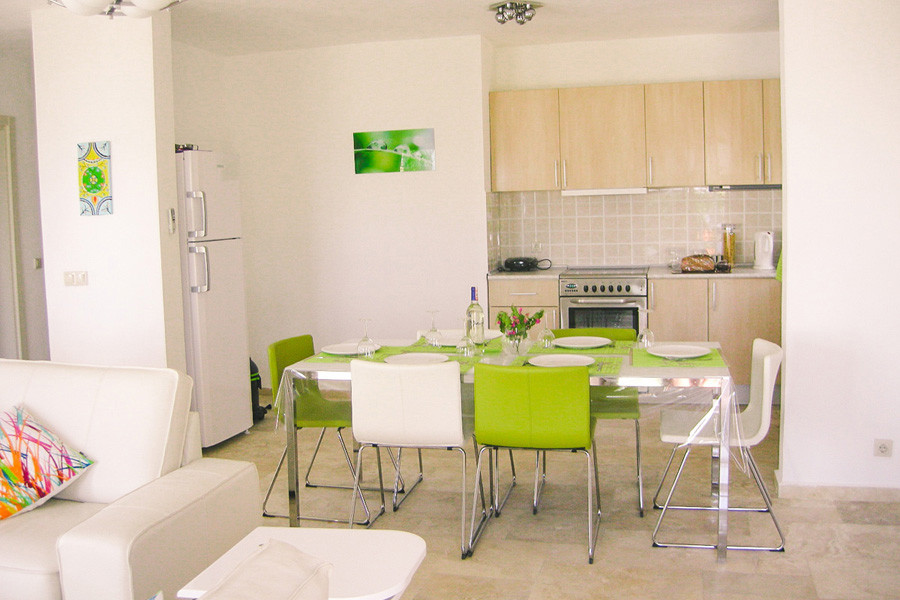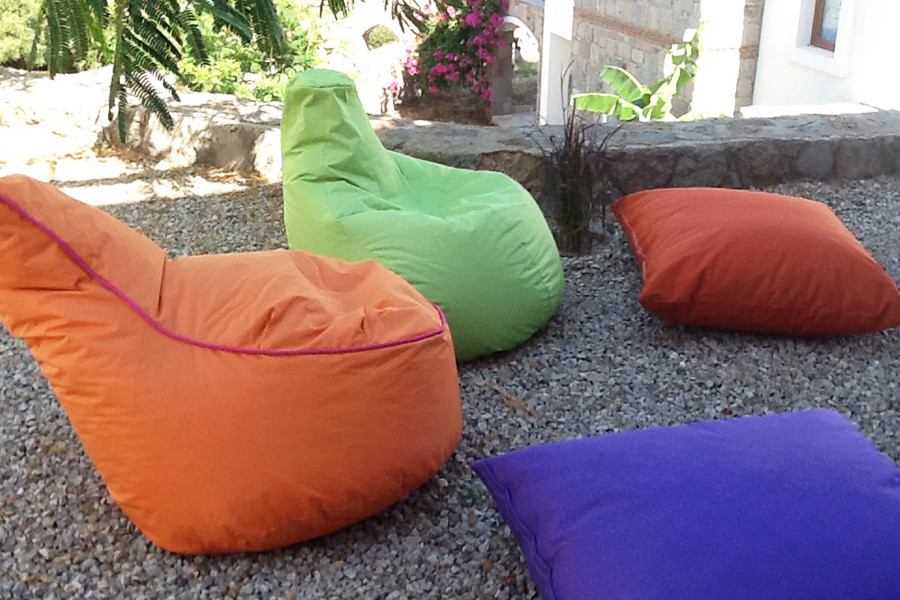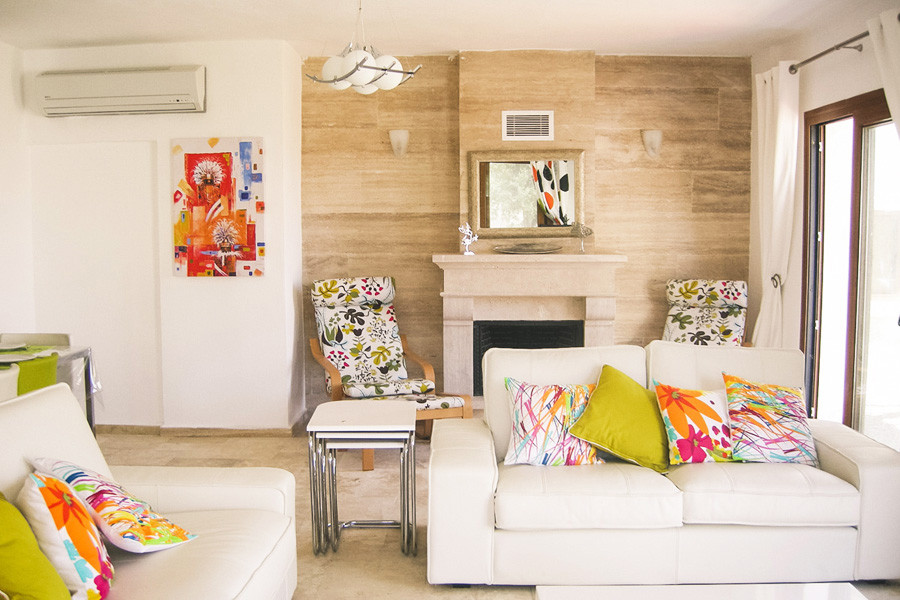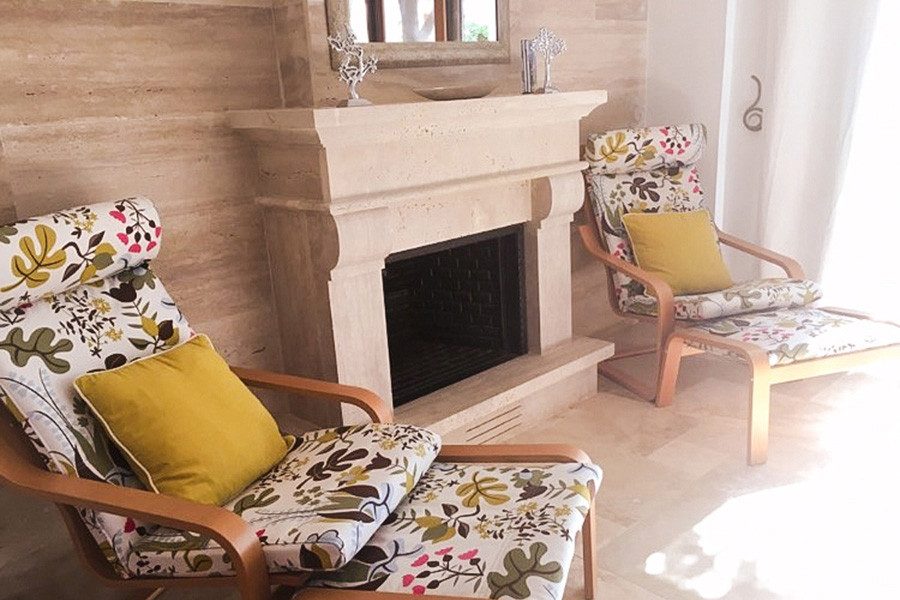 "I was very impressed with the fantastic service I received from Julius Interiors. We enlisted the services of Petina once our apartment in Turkey was ready for a full furbishment as a holiday rental."

"The brief was to fully furnish a three-bedroom apartment within a set budget. From the outset, Petina impressed us with her vibrant personality and 'nothing is too difficult' attitude. Not only did she create a scheme and project manage the entire process from sourcing to installation but also enlisted the services of local subcontractors and craftsman to deal with leaking pipes, bespoke storage units and other unexpected jobs left undone. This was not part of her remit but gladly took it on which took a huge weight off our shoulders. The apartment was fully kitted out, down to the last teaspoon and even consideration was given to exterior planting around the patio and garden area."


"We have since had positive reviews from the local rental agents and have had a high demand for our apartment during the holiday season. The whole process was an absolute joy and we will definitely be calling on her services for another upcoming project."


- Mr and Mrs Hervey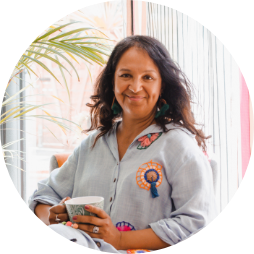 A creative, colourful and friendly designer with a heart-centred approach to life. Qualified in interior spatial design, with over 10 years of industry experience, specialising in biophilic design. I'd love to invite you to discover more about me, my story and my love for creating spaces that has helped hundreds of people to connect with their inner oasis!