PORTFOLIO | BUCKINGHAMSHIRE
Property Staging
Brief: To style an open plan room to create three distinct zones – family living area, home office and a space for the pool table. This was for a photo shoot.
Design Inspiration: External views of foliage seen through the French Windows
Orla Kiely wallpaper was introduced to add colour and texture. This stylised backdrop helped to create uniformity and cohesion throughout the zones. The theme was reflected in nature-inspired graphic cushions, rugs and indoor plants that were positioned throughout the space. The considered placement of furniture helped to clearly define each area.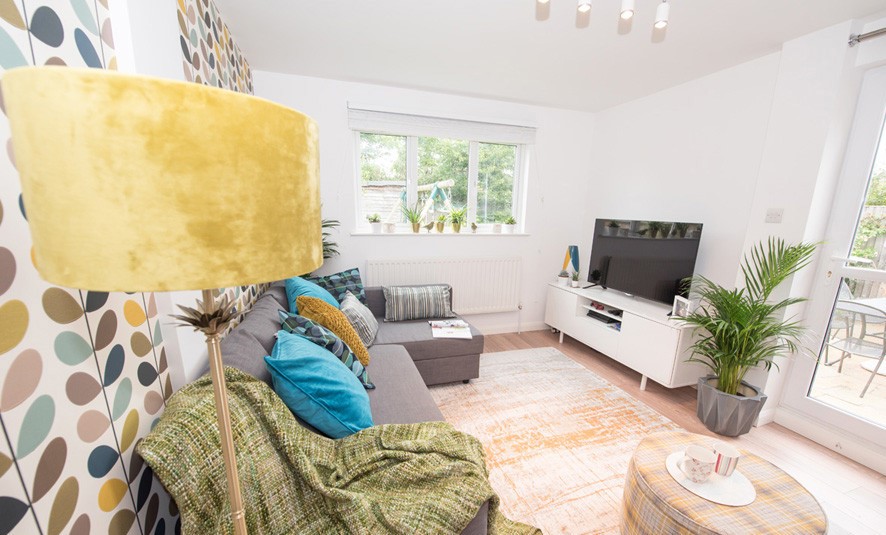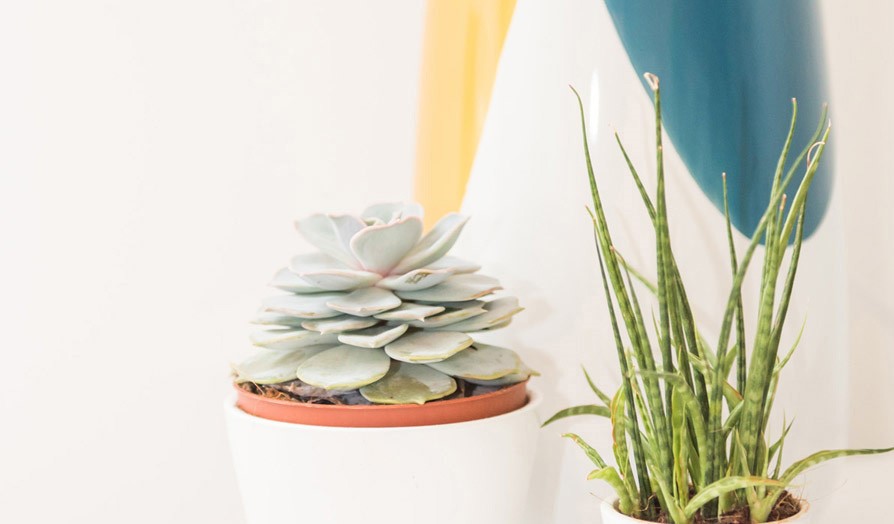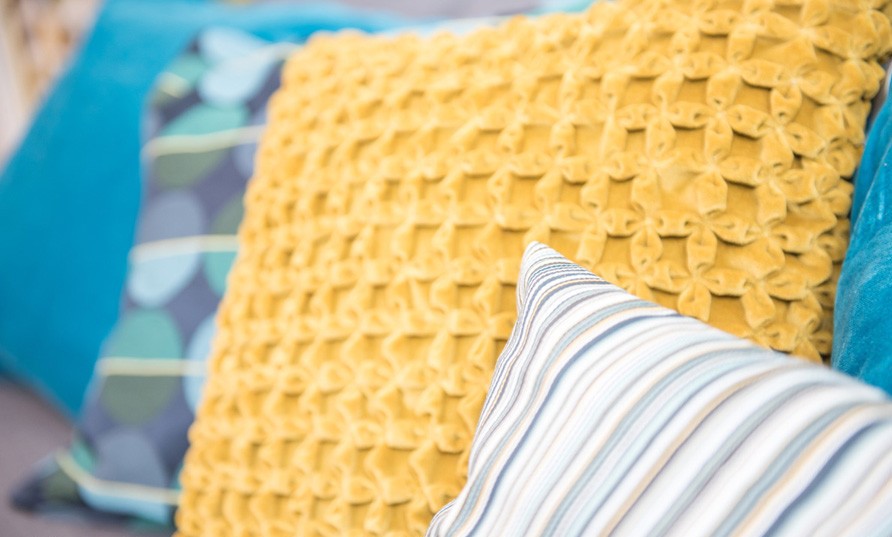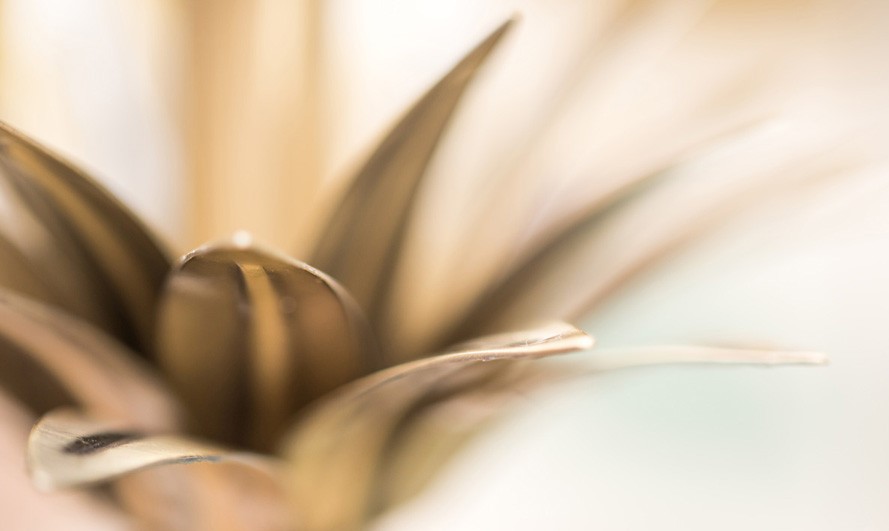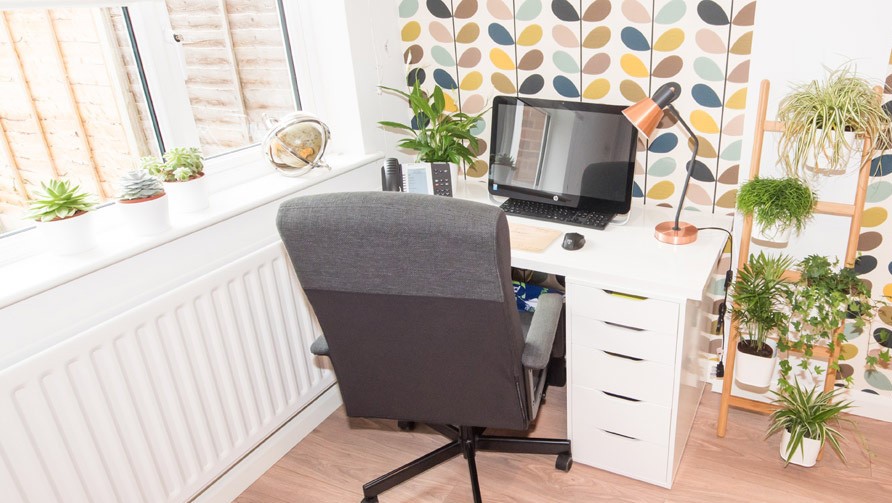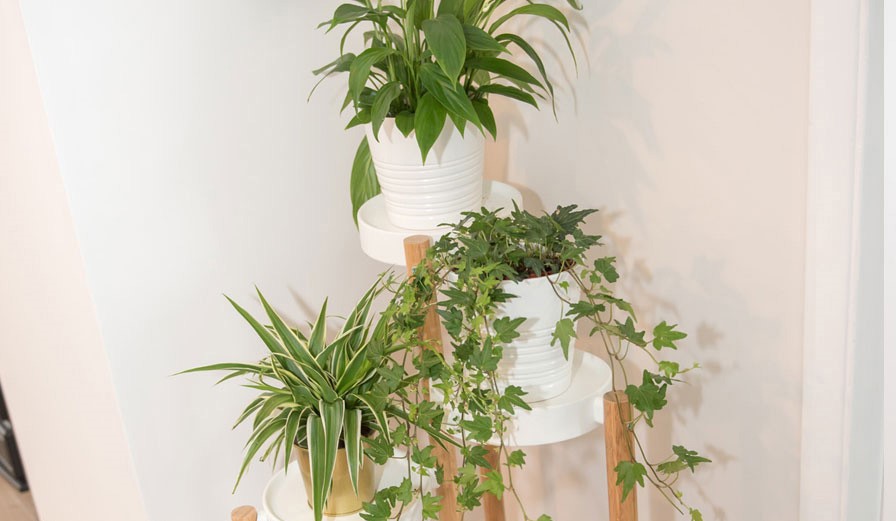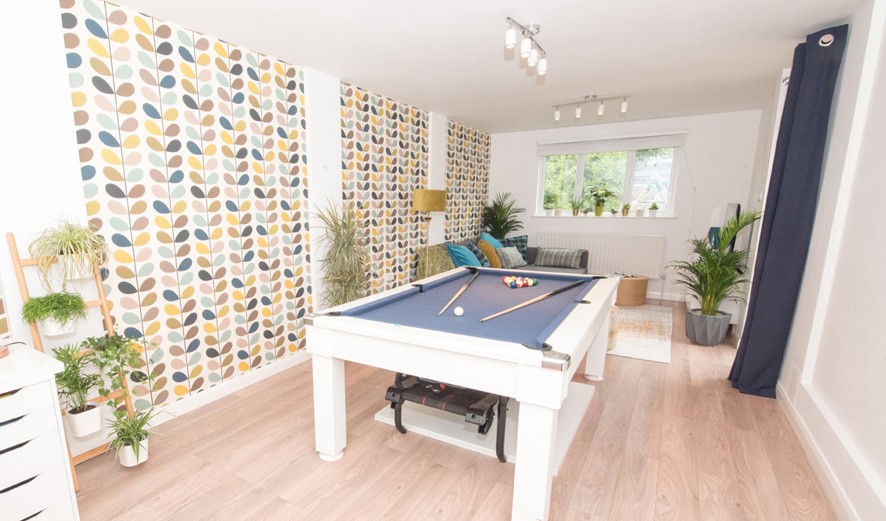 "I have had the pleasure of photographing several of Petina's interior design projects. As someone who works with interior spaces every day, it is a joy to have the opportunity to work with interior design that so effectively plays with shadow and light across the space and the materials used.
The colour schemes are wonderfully coordinated, creating stylish, contemporary living spaces that are so sought after. Petina is also a specialist in biophilic design and the themes of nature are carried brilliantly throughout the spaces, from nature-inspired wallpaper through to plants within the space, which are especially important at this time when there's such a focus on well-being at home.
- Daniel Atkinson Photography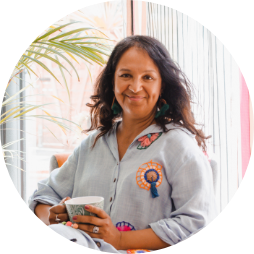 A creative, colourful and friendly designer with a heart-centred approach to life. Qualified in interior spatial design, with over 10 years of industry experience, specialising in biophilic design. I'd love to invite you to discover more about me, my story and my love for creating spaces that has helped hundreds of people to connect with their inner oasis!