PORTFOLIO | hazlemere, BUCKINGHAMSHIRE
Brief: A functional, relaxing home that can adapt to a growing family and satisfy an entertaining lifestyle.
Design Inspiration: Our South African heritage and global travels
The redesign of my own home began by working with the builders to reconfigured the interior ground floor layout. By removing internal walls and doors and relocating the kitchen we created a bright, sociable open plan family home.
Adapting the space for different uses was carefully considered. As such, strategically-placed glazed doors ensure areas can be easily zoned off for cosy private dining, busy playroom/study or nooks for reading and relaxing, without losing natural light.
Colour is a key component, lifting the space and the spirits. I favoured natural materials including wood, leather and stone in flooring and furniture to create a cohesive scheme and flow. Cushions, rugs and patterned fabrics add texture, whilst my all-time favourite, plants purify the air!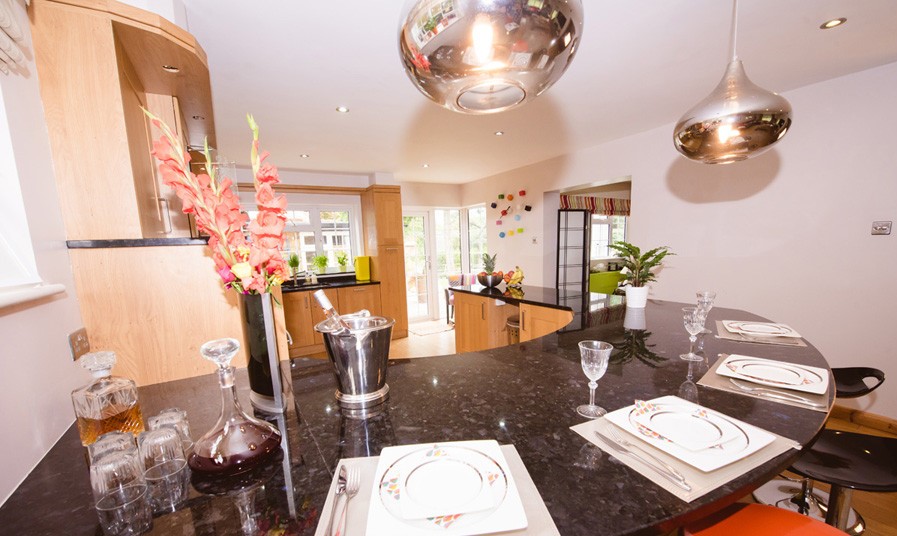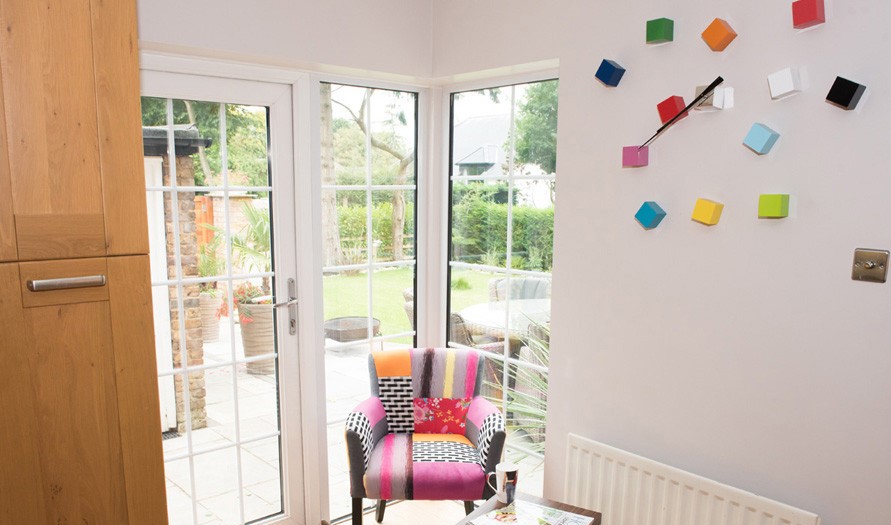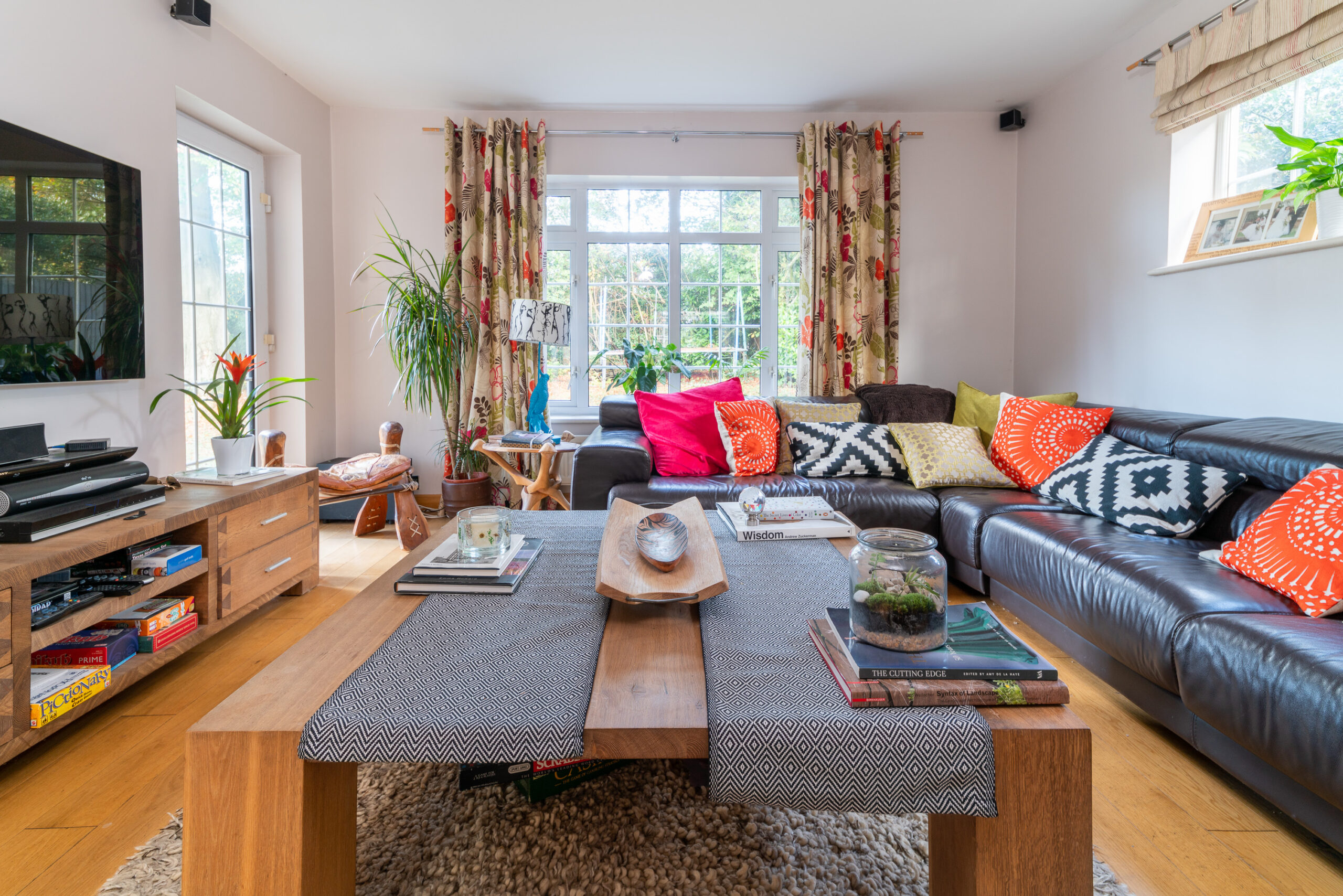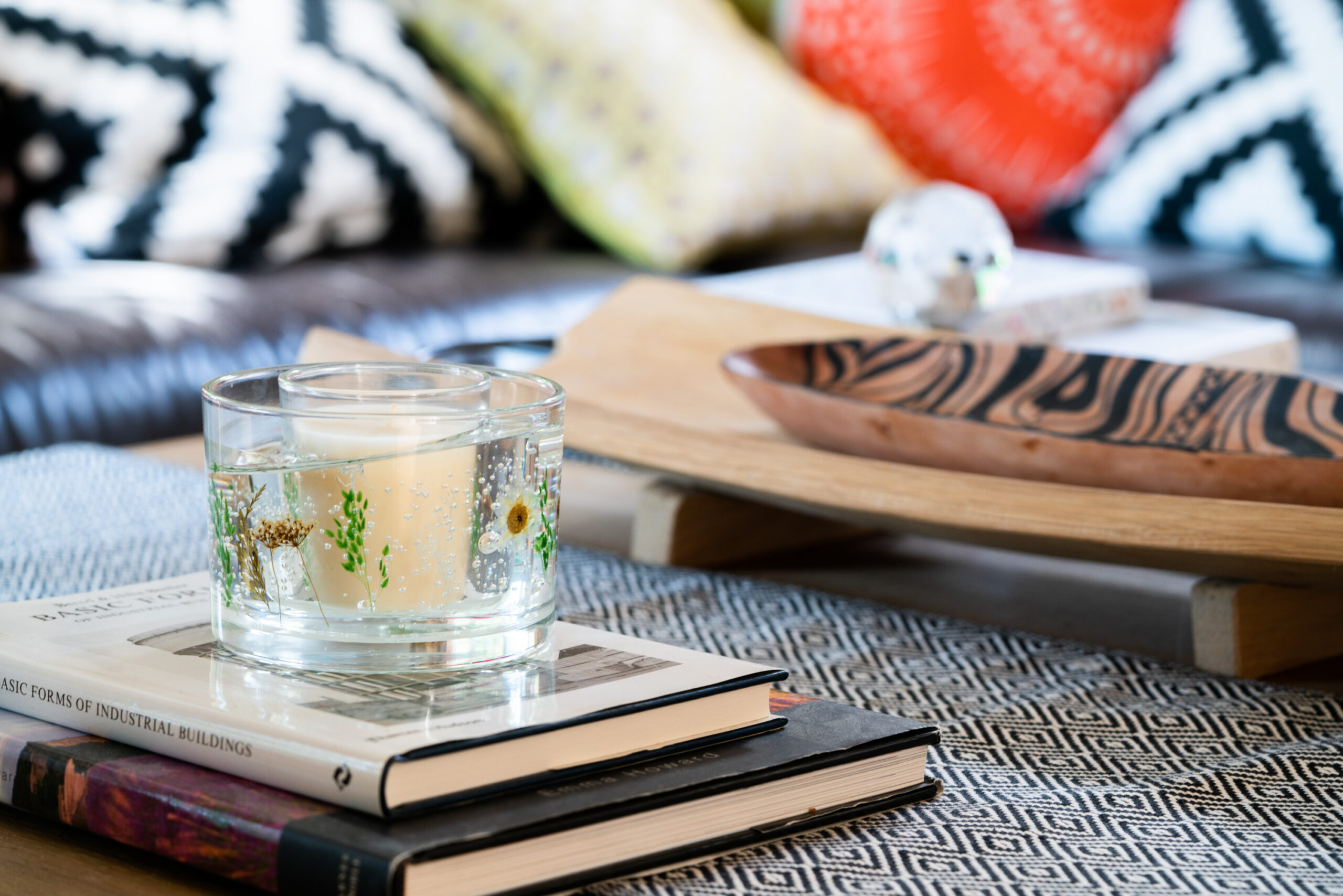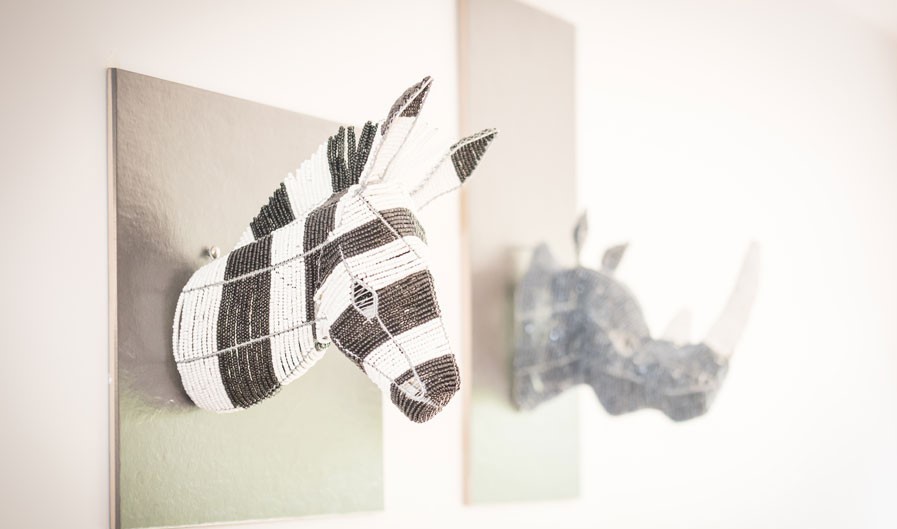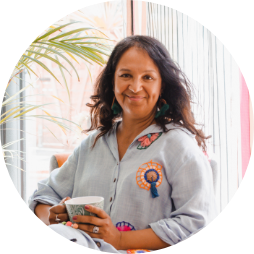 A creative, colourful and friendly designer with a heart-centred approach to life. Qualified in interior spatial design, with over 10 years of industry experience, specialising in biophilic design. I'd love to invite you to discover more about me, my story and my love for creating spaces that has helped hundreds of people to connect with their inner oasis!